Learn about the JFS Syrian Refugee Humanitarian Project:




PART III: The Last Refugee, Letting go, taking hold
by Jenna Russell, The Boston Globe


READ PART I: The Last Refugee, Through the closing door • READ PART II: The Last Refugee, Threads of new life
SEE MORE PHOTOS: The Big Picture, Yearning to breathe free, Photography by Suzanne Kreiter/Globe Staff


Syrian Refugee Children: JFS and the
Greater Boston Community Step Forward
It's about the children! Creating opportunity in America.

JFS Syrian Refugee Humanitarian Project
Providing Hope to Young Victims of the Syrian War
MORE NEWS:
⇨ JFS and team AWARDED THE SHARP SOCIAL JUSTICE RESCUER PRIZE! Read all about it!
⇨ CLICK for More News about JFS's Work with Immigrants, Refugees and Asylees
---
CARE FOR ELDERS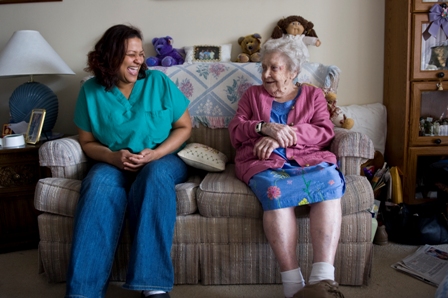 JFS helps older adults maximize their independence and quality of life as they navigate the physical, emotional and financial challenges that come with aging. Our array of programs encourage healthy living, increase access to medical care, reduce social isolation and provide the support older adults need to live better, longer. ➤Programs include: Elder Care Management, Patient Navigator, Lunch & Learns, and More!

BUILD A FAMILY
Since 1982, Adoption Choices, a non-profit, licensed adoption program, has been providing Massachusetts families with comprehensive adoption services. Our program is designed to meet the needs of the adoptive parents, birth parents, and adopted persons by providing a wide range of educational and counseling services. ➤Programs include: Home Studies, Educational Workshops, Post-Adoption Support, and More!
MAKE ENDS MEET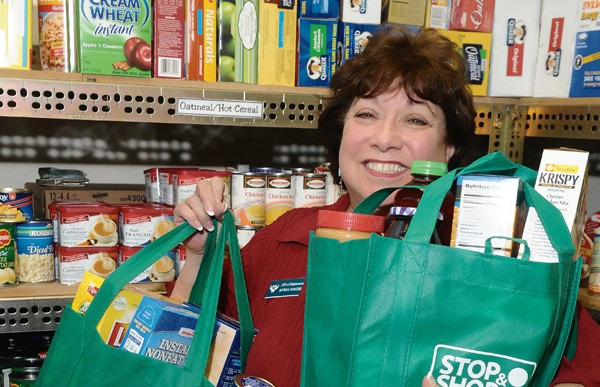 The JFS Family Assistance Network provides confidential and respectful assistance to individuals and families in Metrowest to help them meet the short-term challenges resulting from urgent financial difficulties. Our goal is to help households remain independent and financially self-sufficient. ➤Programs include: Case Management, Lucy and Joe's Food Pantry, Ready for Success Employment Assistance, and More!
---
| | |
| --- | --- |
| STRENGTHEN COMMUNITY | Today's immigrant families face many challenges, and JFS is developing innovative, integrated resources that address the needs of New Americans living in our community. We are working to break the cycle of poverty with a multifaceted approach that includes case management, ESL, employment support, resettlement assistance and initiatives that improve the academic skills of low-income, first-generation students. ➤Programs include: Reducing Achievement Gaps, Citizenship Assistance, Children's Clothing Closet, and More! |
---
COMPELLING STORIES


JFS of Metrowest Guides Senior Client to Safety and Stability

Congressman Joe Kennedy III Recognizes JFS of Metrowest for
Standing Up for Those Left Behind

When Life Suddenly Takes a Downturn, JFS is Here to Help

JFS Volunteers Help Others, Help Individuals and
Help Our Community Thrive

Congressman Joe Kennedy III Congratulates 2018 Seize the Dream Honoree
Andy Tarsy