Accelerating Social, Academic and Health Equity
Jewish Family Service of Metrowest (JFS) provides vital social, health, and community services to alleviate suffering, enhance lives, and support people in need.
---
It's the season of giving, and JFS is grateful to have received several generous donations for its Children's Clothing Closet this past week! ...
read more
JFS Supports the Needs of Families at Every Stage of Life
Family Assistance Network
Supported by CJP, the JFS Family Assistance Network provides confidential and respectful assistance to individuals and families in Metrowest to help them meet the short-term challenges resulting from urgent financial difficulties. Our goal is to help households remain independent and financially self-sufficient.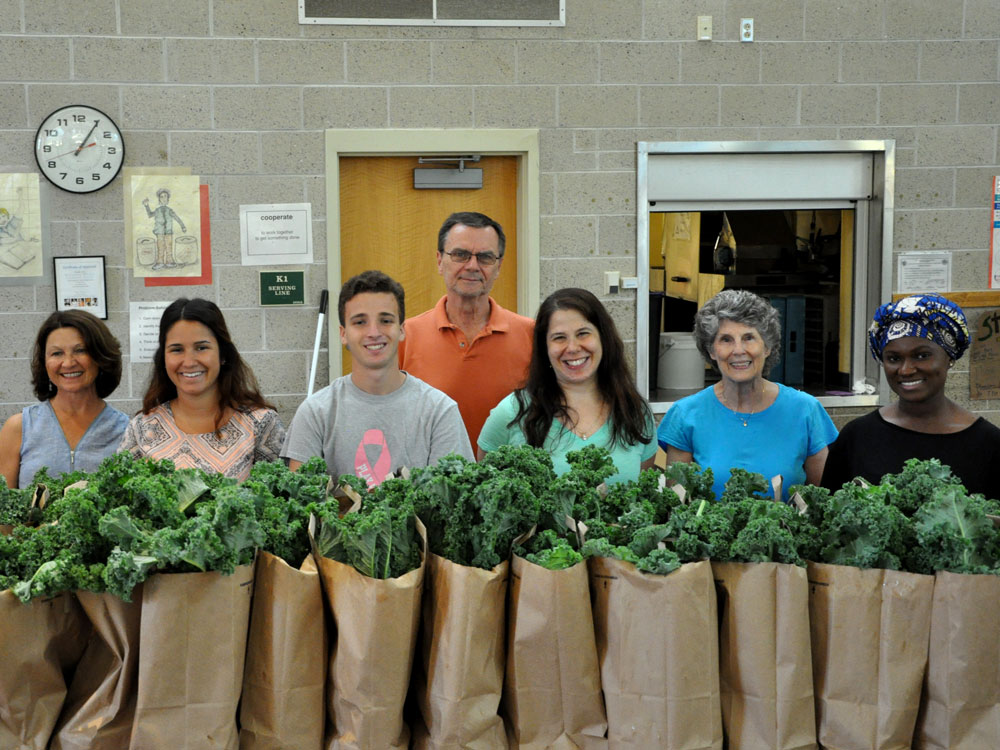 Accelerating Academic & Social Equity
Poverty, high family stress, language barriers and overburdened educational systems are some of the obstacles to success faced by many students in our community. To accelerate academic and social equity for those who face these barriers, JFS is working in collaboration with the Framingham School Department, Framingham State University and MassBay Community College to address academic, social and basic needs challenges.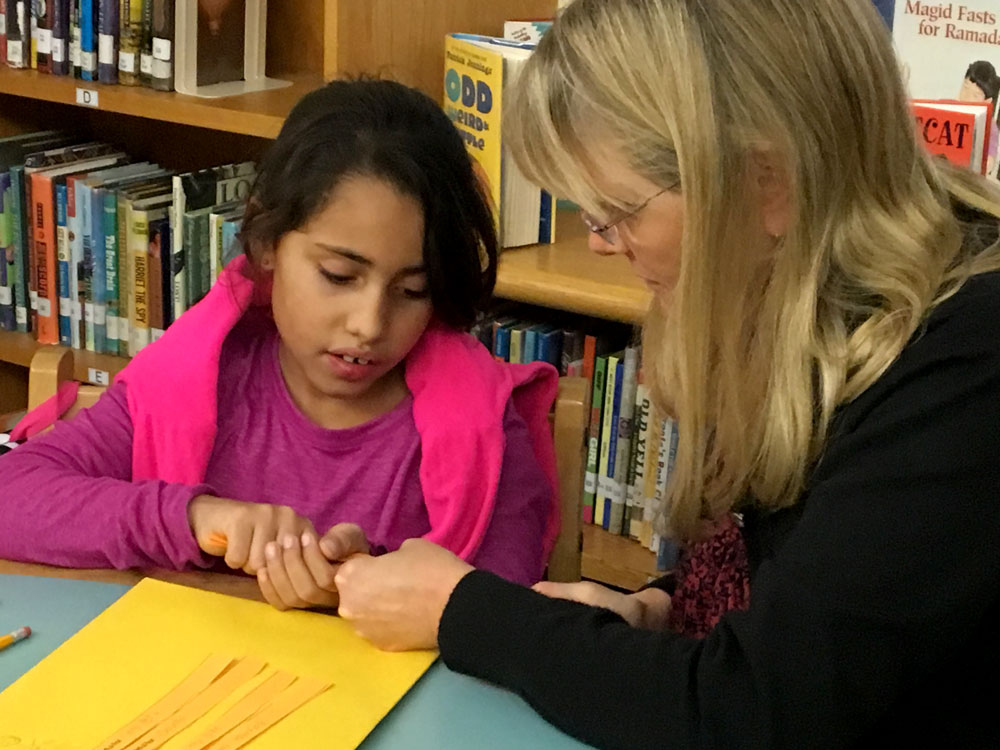 Immigrant & Resettlement Services
Today's immigrant families face many challenges, and JFS is developing innovative, integrated resources that address the social, emotional and financial needs of new Americans as they adapt to their new surroundings.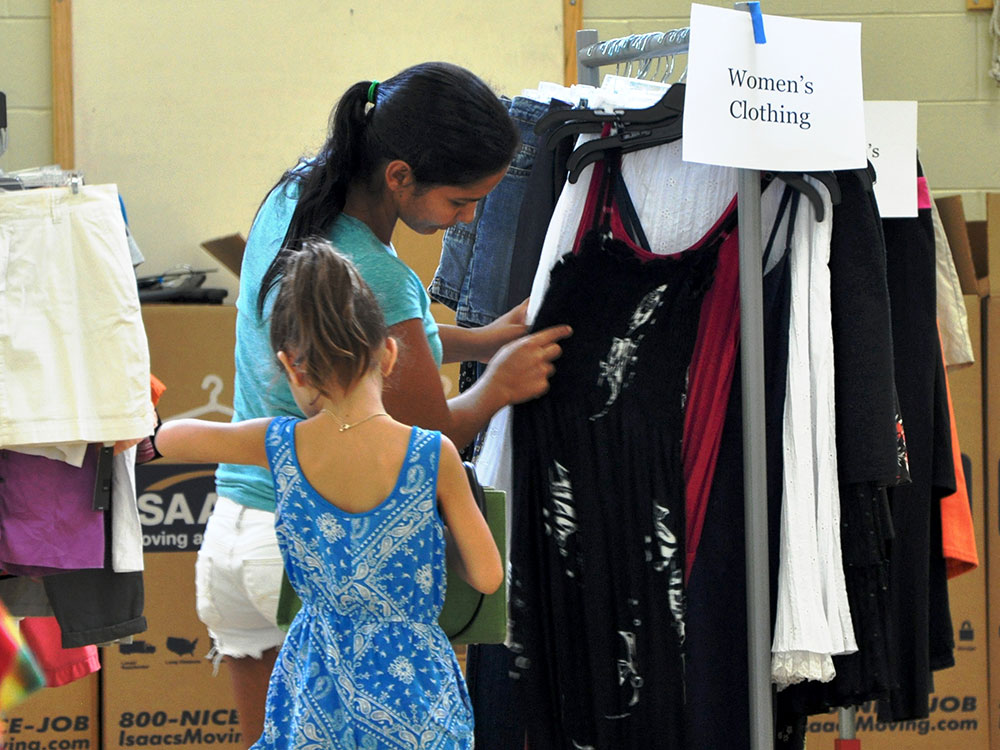 Innovative Community Programs
JFS is a nimble and responsive community-based organization that works to fill gaps in existing services and frequently pilots new and innovative programs to meet unaddressed or emerging community needs.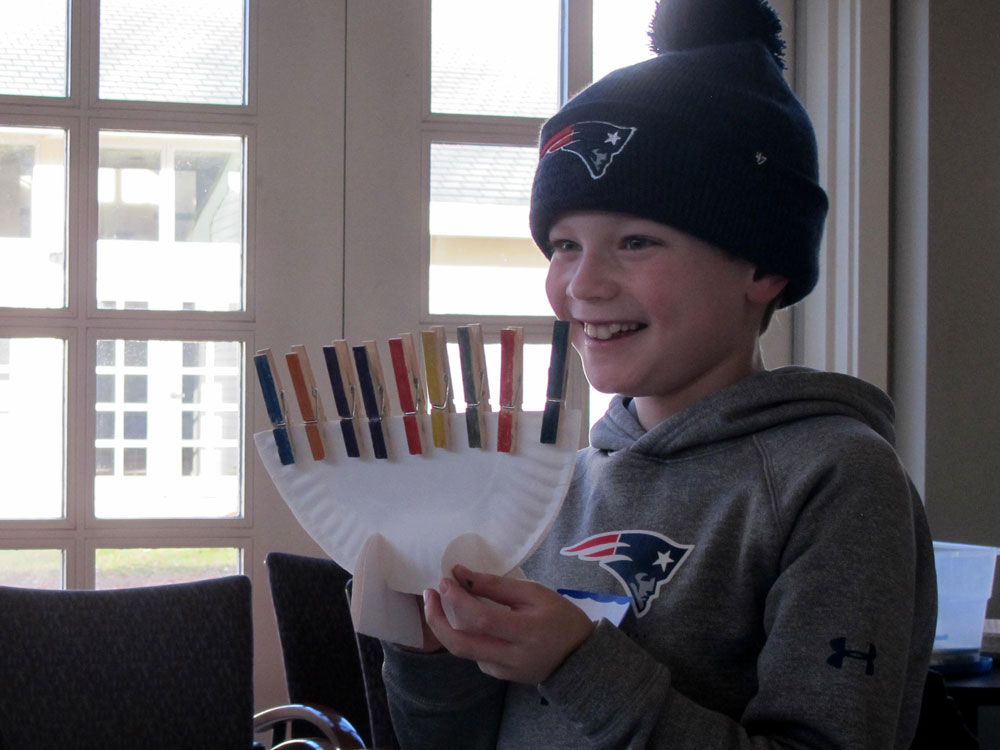 Healthy Aging and Support for Adults aged 60+
JFS is improving safety, social engagement and access to medical care for frail older adults to maximize their health, independence and quality of life as they navigate the challenges that come with aging.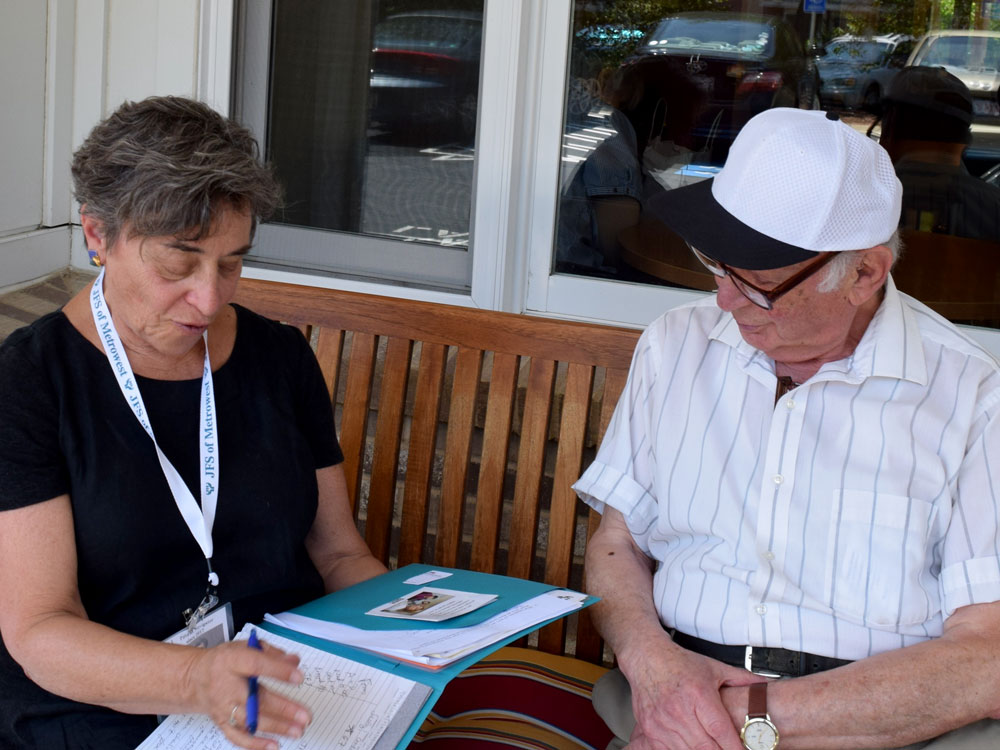 Impactful Volunteer Opportunities
Each year, JFS partners with over 350 volunteers to positively and significantly impact our community. Across 15+ programs, opportunities range from mentoring students to providing support to older adults to assisting in the office. Volunteer with JFS and make a meaningful difference in the lives of people in need.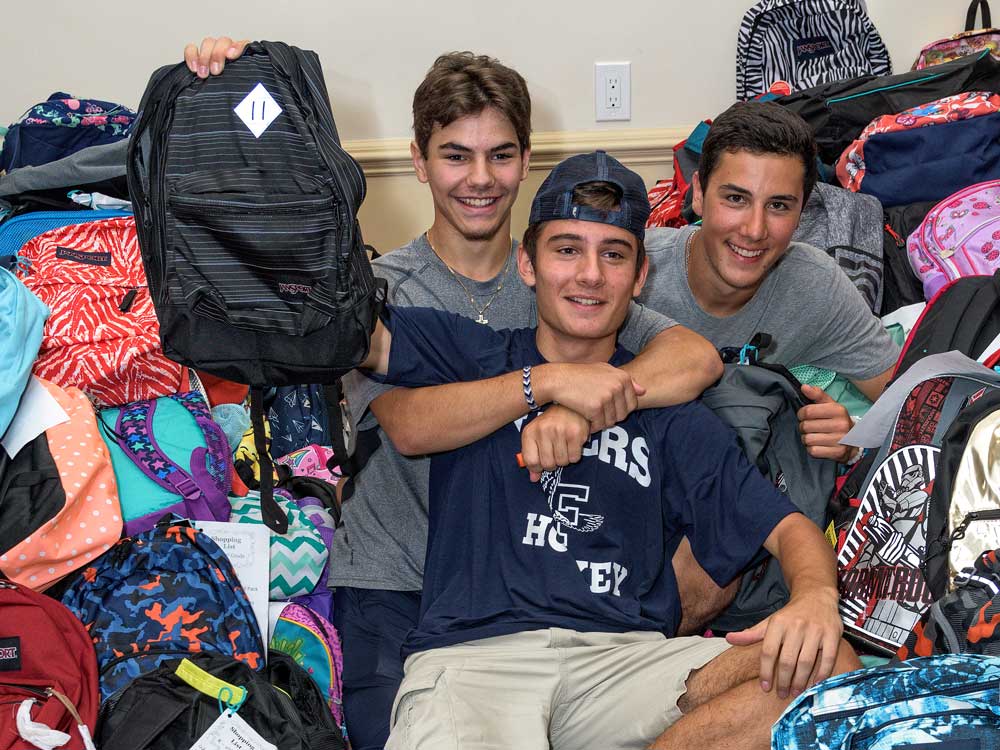 Three Members – Two Generations of One Family Serving JFS HomeCare Clients Wendy Polanco Morales has joined her mother, Lillian Morales, and aunt, Elidia Morales on the staff of JFS' HomeCare Team. Lillian began her career at JFS in early 2016, followed by her sister,...
On Monday, October 11, over 100 people, including members of the Nipmuc Nation, gathered to recognize Indigenous Peoples Day, stand up to hate, and spread love. The ceremony was supported by and a collaboration of the Greater Framingham Community Church, JFS of...
Earlier this month, JFS distributed over 2,000 items of new clothing at a Children's Clothing Closet pop-up. The event, held at Mary Dennison Park, was a part of Discovering Hidden Gems' Back-to-School Extravaganza. Discovering Hidden Gems is a Framingham-based...
For the 9th consecutive year, JFS of Metrowest aims to provide over 200 backpacks full of school supplies to children in our community who need it most; but given the current public health emergency, this year's initiative is going to look a little different…!
Photo Credit: Sheldon Golder Together with the help of over 130 volunteers and staff, JFS of Metrowest coordinated the delivery of over 2,200 Kosher meals for Rosh Hashanah to families and older adults throughout Metrowest, Boston, and North and South Shore...