Accelerating Social, Academic and Health Equity
Jewish Family Service of Metrowest (JFS) provides vital social, health, and community services to alleviate suffering, enhance lives, and support people in need.
---
Student Scholarships Available
To honor the legacy of former Board Treasurer Paul Rosenberg (z"l), his family has established the Paul Rosenberg Memorial Scholarship Fund which will provide two yearly collegiate scholarships to students studying business or finance.
Submit an Application between April and August 30th
Learn more
Recently, JFS of Metrowest's Healthy Aging Initiative and NORC Program joined the Hastings House residents for their Resident Advisory Meeting, July...
read more
JFS Supports the Needs of Families at Every Stage of Life
Family Assistance Network
Supported by CJP, the JFS Family Assistance Network provides confidential and respectful assistance to individuals and families in Metrowest to help them meet the short-term challenges resulting from urgent financial difficulties. Our goal is to help households remain independent and financially self-sufficient.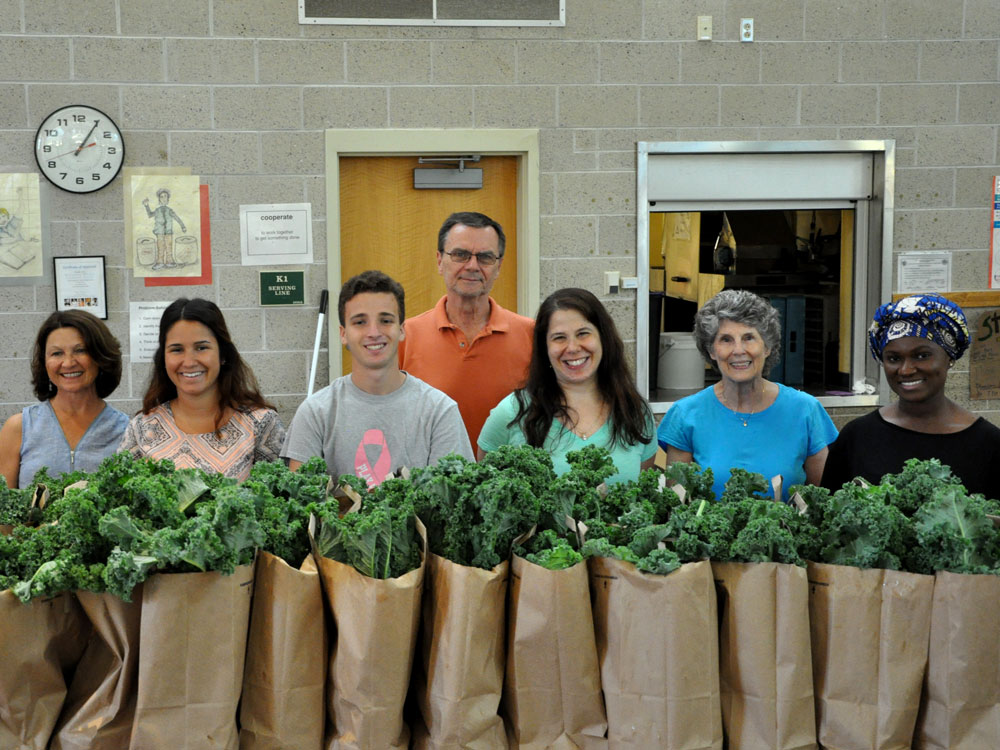 Accelerating Academic & Social Equity
Poverty, high family stress, language barriers and overburdened educational systems are some of the obstacles to success faced by many students in our community. To accelerate academic and social equity for those who face these barriers, JFS is working in collaboration with the Framingham School Department, Framingham State University and MassBay Community College to address academic, social and basic needs challenges.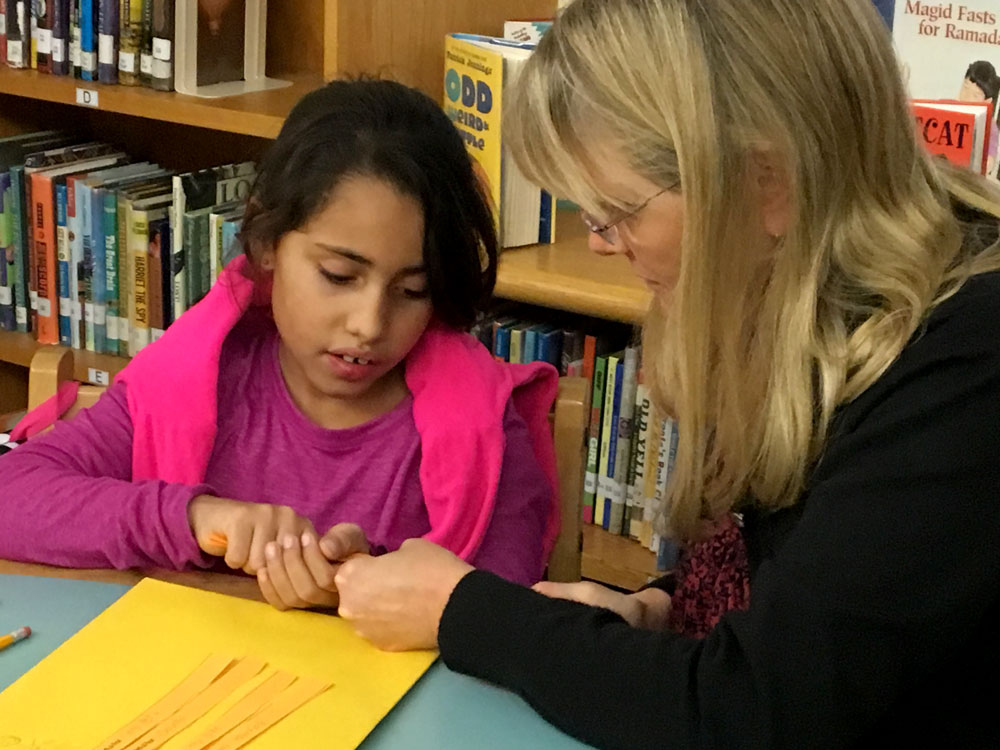 Immigrant & Resettlement Services
Today's immigrant families face many challenges, and JFS is developing innovative, integrated resources that address the social, emotional and financial needs of new Americans as they adapt to their new surroundings.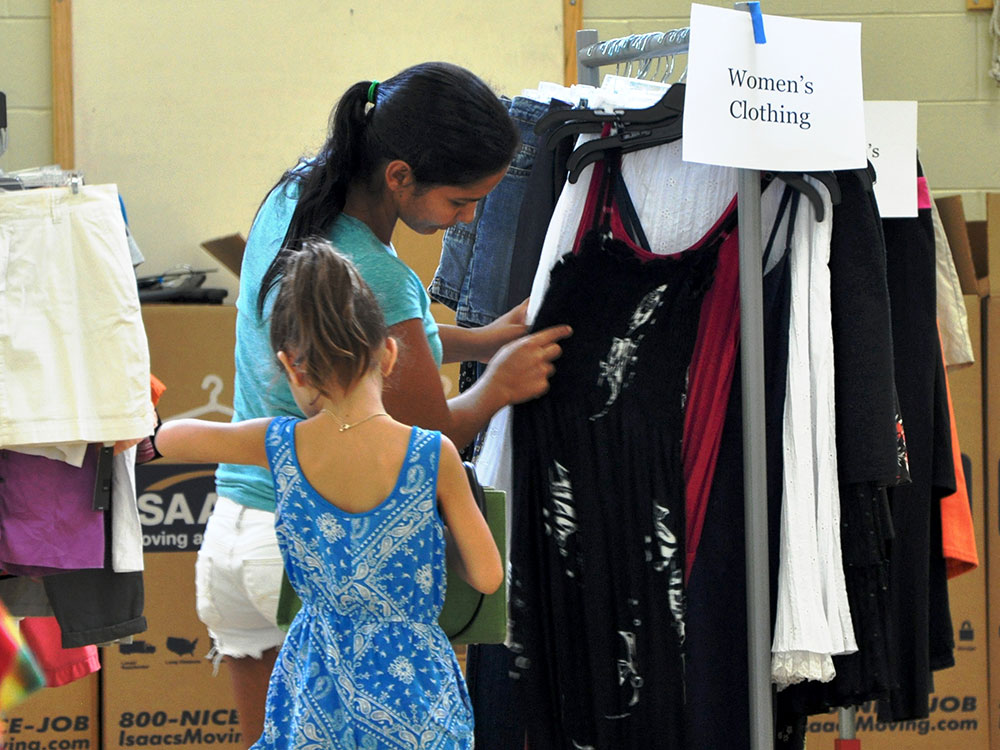 Innovative Community Programs
JFS is a nimble and responsive community-based organization that works to fill gaps in existing services and frequently pilots new and innovative programs to meet unaddressed or emerging community needs.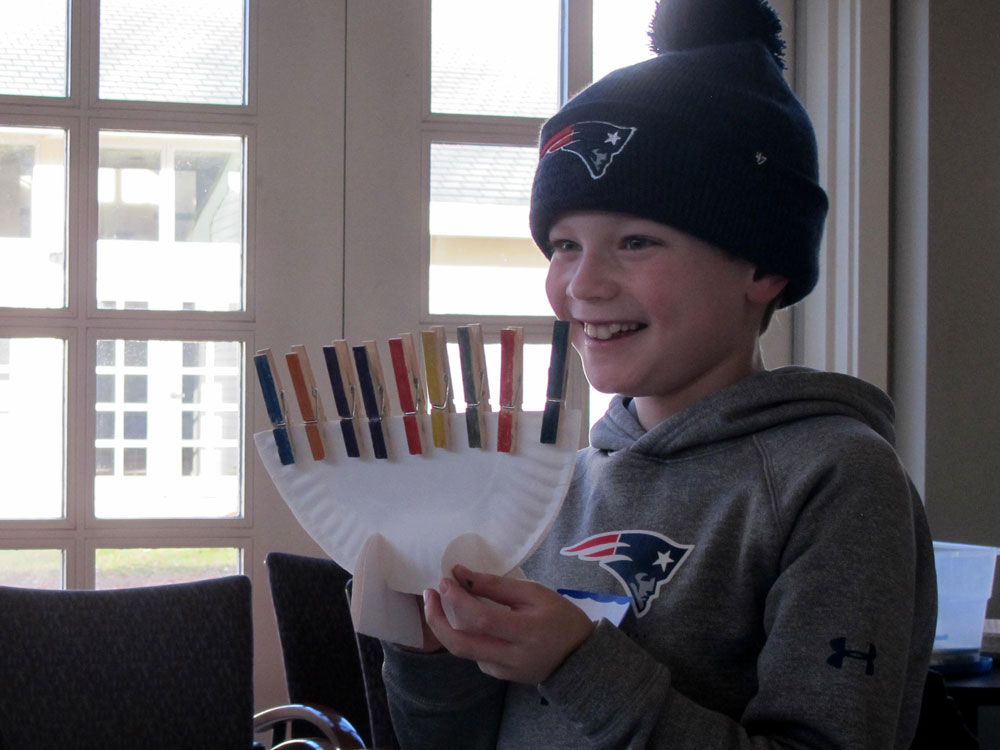 Healthy Aging and Support for Adults aged 60+
JFS is improving safety, social engagement and access to medical care for frail older adults to maximize their health, independence and quality of life as they navigate the challenges that come with aging.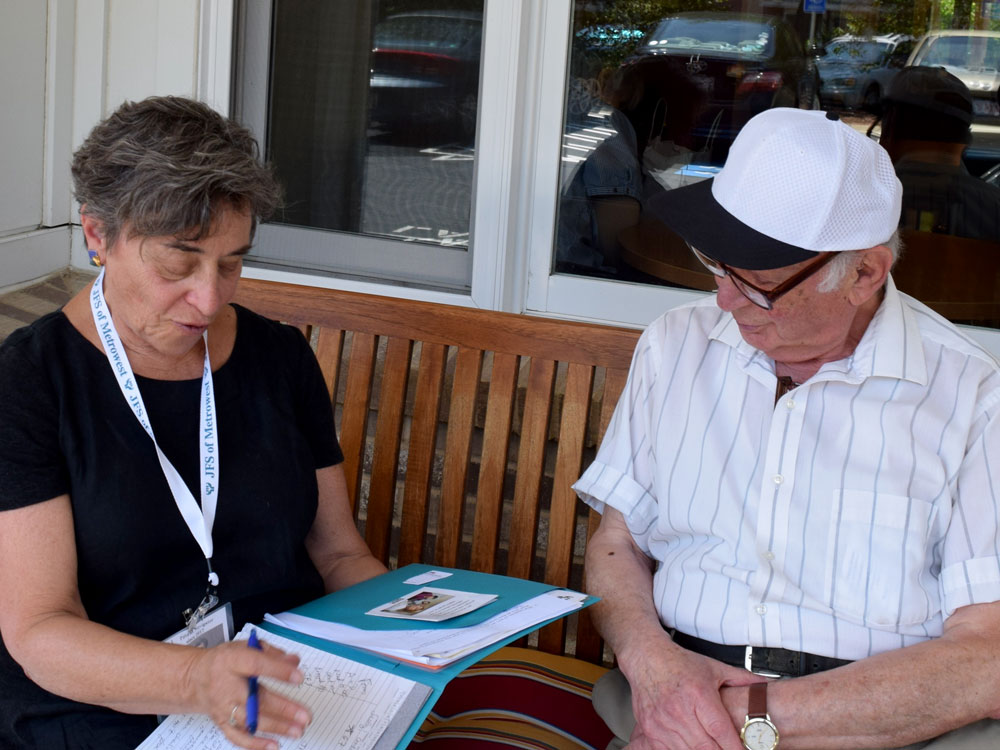 Impactful Volunteer Opportunities
Each year, JFS partners with over 350 volunteers to positively and significantly impact our community. Across 15+ programs, opportunities range from mentoring students to providing support to older adults to assisting in the office. Volunteer with JFS and make a meaningful difference in the lives of people in need.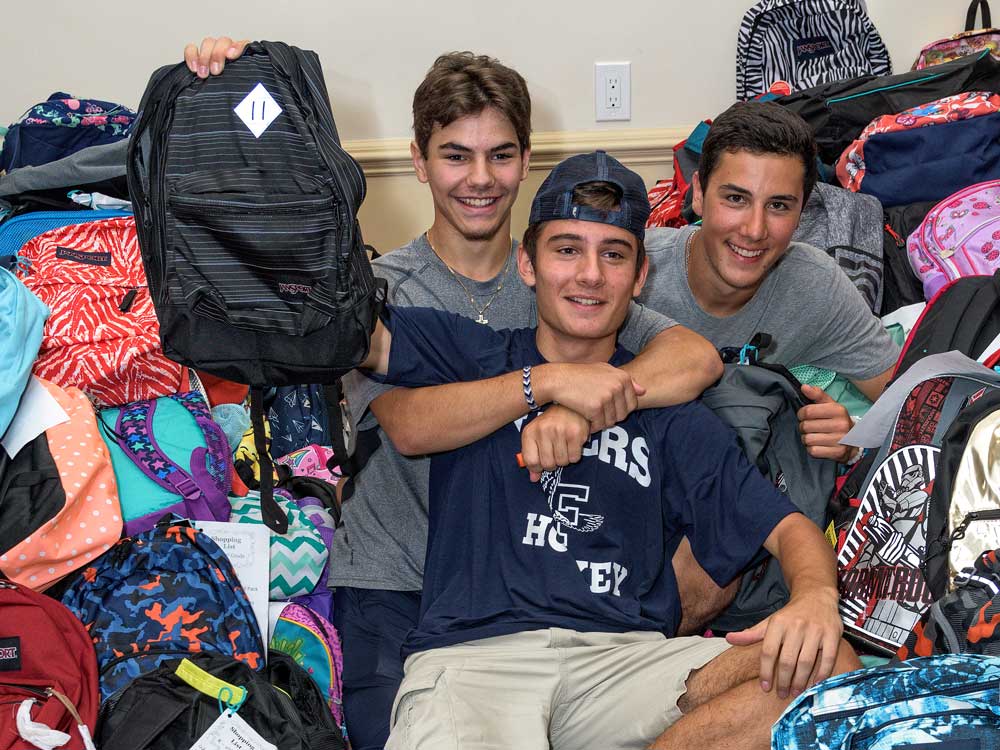 Watch a recording of the full online meeting!
Watch a recording of the full online event!
Watch a recording of the full online meeting!
Watch a recording of the full online event!