JFS helps older adults maximize their independence and quality of life as they and their loved ones navigate the physical, emotional and financial challenges that come with aging.
Through a series of interventions designed to encourage healthy living, increase access to medical care and services, reduce social isolation, address safety concerns and provide opportunities for community engagement, JFS programs provide the support older adults need to live better, longer.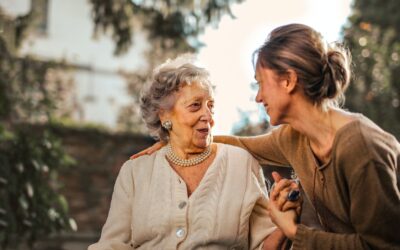 It's normal to feel overwhelmed when trying to take care of an older loved one. Older adults are at higher risk for social isolation and loneliness due to a number of factors, including physical and cognitive declines, loss of loved ones, and changes in social roles...
read more