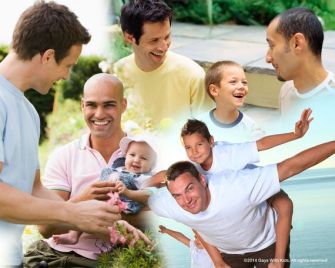 Grateful, lucky, stronger, joyous…
Read this post from author Christopher Thangaraj as he reflects on the wondrous and rewarding journey of adopting and raising his two beautiful sons with his husband:
Your Kids Are So Lucky to Have Such Wonderful Parents!
by Christopher Thangaraj
For more than thirty years, Adoption Choices, a program of JFS, has been helping birth parents and adoptive families successfully manage the adoption process. With extensive experience in international and domestic adoption, as well as experience in special needs, interracial and LGBT adoption, we are your resource for expert adoption information. Contact Adoption Choices today to speak with an adoption expert.