Thursday May 31, 2018, 7:00-8:30 PM
Framingham State University
McCarthy Student Center: In the Forum (downstairs)
100 State St, Framingham, MA 01702
A Celebration of Volunteerism and Civic Engagement
Pathways to Student Success
Guest Speakers:
Professor Lorretta Holloway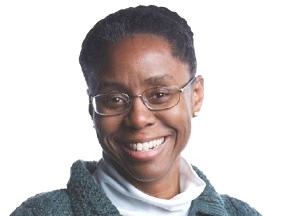 Vice President of Enrollment and Student Development, Framingham State University
JFS and FRAMINGHAM STATE UNIVERSITY: GROWING PARTNERSHIPS
Dr. F. Javier Cevallos, President, Framingham State University
PLEASE click and complete
the online registration form

or 
email Risa Lifshatz at
rlifshatz@jfsmw.org
to reserve your seat(s).
Your significant other, your teenage children and other friends invited.
We just need a count from you as to how many total people.
Other agenda items to include:
Recognition and Installation of Board Members &
Volunteer and Staff Awards
 For more information, please call Risa at 508-875-3100 x 290