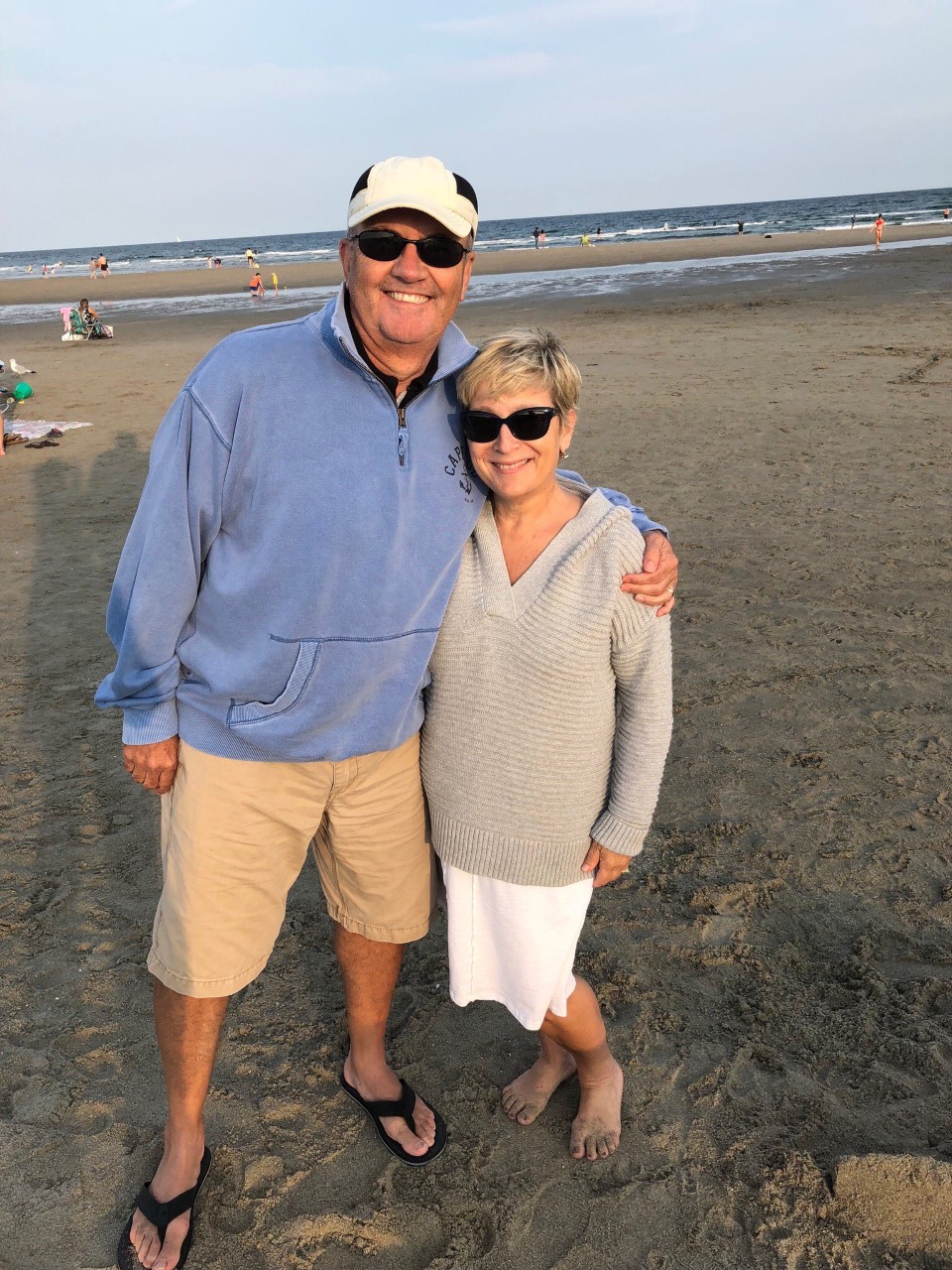 Diane Bailey
JFS Volunteer since October 2020
Diane Bailey is a hopeful, cheerful person with a pandemic-inspired desire to learn needlepoint. Diane brings her hopeful, cheerful demeanor to her role as a Patient Navigator. She joined the program in the midst of the Covid-19 pandemic and thus far has taken elders to 14 medical appointments since completing her training in October. She's scheduled for four more appointments this month alone.
Why do you believe the work you are doing at JFS is important?
"For many reasons, providers are overwhelmed with the number of patients they need to see each day. Our clients are overwhelmed with the amount of information that is being given out and the information they want to impart to the doctor. The Patient Navigator program helps to bridge the information gap. We also help them get to appointments safely and hopefully provide a few minutes of companionship and connection."
Thank you, Diane for all you're doing to improve access to medical care for elders in our community.