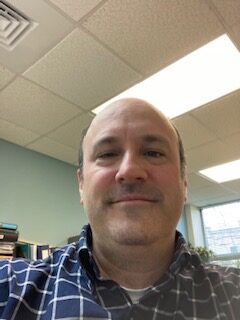 Patrick Dignan
JFS Bookkeeper
With JFS since April 2021 
Born in the U.S., Speaks English
Patrick is an accountant with over 25 years of accounting experience. As Bookkeeper, Patrick will assist with check and cash deposits, writing checks and journal entries, weekly and monthly financial reports, speaking with vendors, and various other duties. He is easy to talk to and great listener!
"I want to work for an organization who support people over profits."
---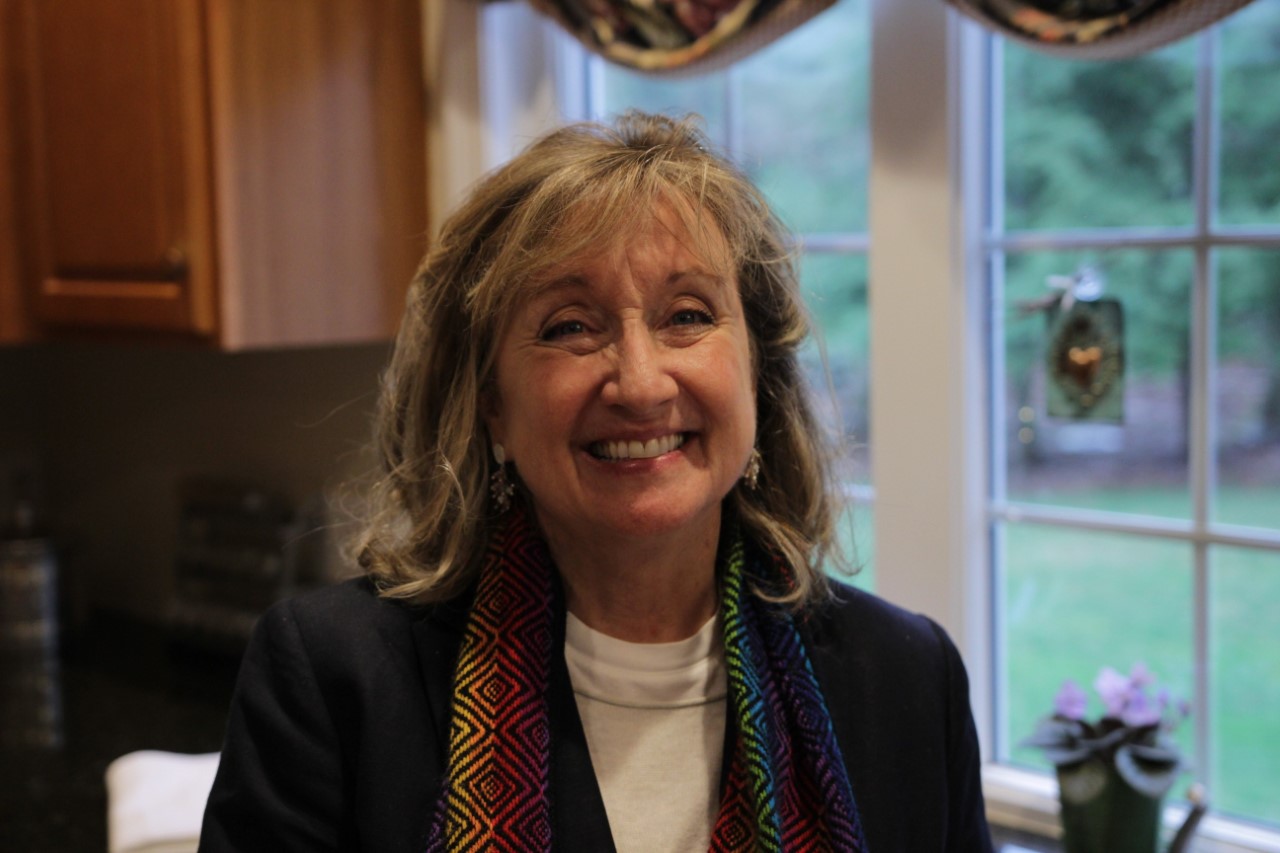 Kate Fennyery
With JFS since March 2021 
Born in the U.S., Speaks English
Kate
is working in FAN as Specialist III Case Manager. 
Kate
comes from Medway MA, she has a MA in Counseling Psychology, she is a Licensed Social Worker and a Certified Dementia Practitioner.
Kate
has a background in Community Social Work with the Medway Council on Aging, and she also has experience as a Medical Social Worker both in Massachusetts and Washington State.
"What drew me to JFS was its strong and respected reputation in the community, but what sealed the deal was the incredibly diverse, dedicated staff that I'd have the privilege of working with!"
---
Adan Hendrie

JFS Office & Operations Manager

With JFS since March 2021

Born in Guanajuato, Mexico; Speaks Spanish, English, and some French

Adan is the new Office and Operations Manager at JFS. Adan grew up in central Mexico in a multicultural colonial town and then went to the same high school his family went to in Texas. He ended up in the West Coast for college and pursued a teaching career, but in order to pay for student loans, he worked for UPS and then joined the Navy which eventually brought him to Boston.

"I believe in helping others and addressing real needs. Anything we can do to better things and make progress in general is fulfilling since I believe in being humanitarian.'
---
George Abraham

Part-Time JFS Staff

With JFS since April 2021 

Born in Coimbatore, Tamilnadu, India; Speaks Malayalam, Tamil, Hindi, English, and some French

George works in the field and assists with the agency's weekly food and personal care items distributions.
"Being an organization that aims to help the society, I believe that this mission of JFS deserves to be supported as it is critical for the sustenance of our community, especially in times of distress like this. Being actively involved in social activities helps us to realize and understand the honest situation of those around us, which then helps us to grow together."