Dear Friends,
I was invited this past weekend by my fellow Veteran Bruce Mendelsohn to speak at Congregation Beth Israel of Worcester MA. The topic was the experience we had as Jewish members of the military. Bruce had an absolutely fabulous presentation which I have included here (click to view and download).
As many of us know, Jewish representation in the US Military is very small. The last report on the number of Jews in the U.S. Military showed that 1/3 of 1% (total of everyone in the U.S. Armed Forces) noted being Jewish on enlistment/commissioning documents. However given that the hot conflict spots in the last two decades have been in Iraq and Afghanistan, it estimated that 1/3- 2/3 of 1% opted to mark "other" in the religion category for fear of "special treatment" if captured in these combat areas. This is significant as in the past, the number has always been about 1%.
During our presentation, the Congregation had some great questions. Probably the most important was why we decided to join and serve. For both of us the answer was easy. We had a family history of military service. And that is probably the top factor why we have fewer Jews in the military today, simply because there is less of a legacy reason to join. Legacy is a powerful impetus to step forward especially with the large commitment involved with joining the U.S. Armed Forces. We need better representation and the only way that is going to happen is by suggesting to our young members of the Jewish Community to speak to a Veteran or someone currently serving to answer the question of Why Serve. Just like in government, it is important that we be represented accordingly. I have a large network of veterans and am happy to make connections.
As Bruce and I talked about our families' history in military service, it was also clear that many of our families were drafted when they arrived to the U.S. as immigrants. My wife's grandfather Morris Anbinder arrived from Russia in the 1920s and was drafted into an intelligence unit because he spoke both Russian and Polish…. the Yiddish he used to talk to fellow Russian/Polish Jews. Same occurred with my father when his family immigrated to the U.S. from Mexico. He had just turned 18 and was drafted into an infantry combat unit. Last year, the Hebrew Immigrant Aid Society (HIAS- A resettlement agency partner of JFS) put out this wonderful video of U.S. Veterans that had been refugees. As JFS starts to resettle Afghan families with our partner HIAS, I thought it would be a great video to watch again.
Watch the video: Once Refugees, Now Veterans
Thank you in advance for thanking a Veteran for his/her/their service this week and let us not forget what is said in the video… America is the land of opportunity and the most generous country in the world.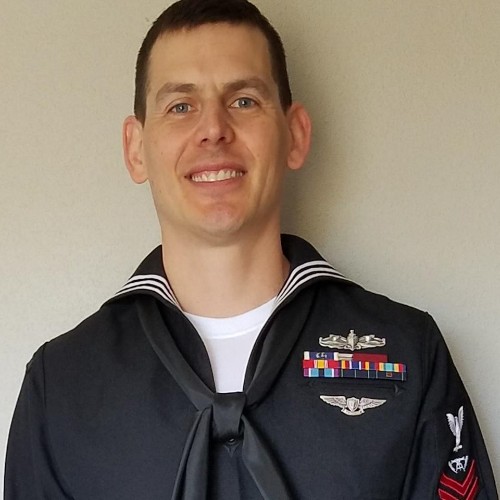 I also want to acknowledge my fellow JFS Veteran, Adan Hendrie. He is doing an amazing job as our Homecare Manager. Honor to have served and continuing to make a positive difference in the community.
If you know of a Veteran needing assistance, here is our link. Let us not leave anyone behind.
To a Meaningful Veterans Day,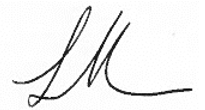 Lino Covarrubias, Veteran and CEO of JFS of Metrowest