Dear JFS Friends
Thanksgiving is a time to stop, reflect, and be grateful for the many blessings in our lives. We pause to do this, even with the realization that life can be hard and challenging, especially as we mark our second Thanksgiving with the COVID-19 pandemic. The ways in which we gather with friends and family may continue to evolve, but it remains a time to express gratitude.
Over the past year, I have spent time with members of the Nipmuc Nation (The Fresh Water People), an Indigenous People in central Massachusetts and parts of Rhode Island and Connecticut. This year, JFS collaborated with the Nipmuc Nation, local faith groups, and other partners, and hosted the first Indigenous Peoples Day in Framingham.
At the event, Andre StrongBearHeart Gaines, Jr., Cultural Steward of the Nipmuc Nation, reminded us of the history of Native American Peoples and the Pilgrims, and the continued suffering and struggle of Indigenous People. Click below to watch Andre's video message about Thanksgiving and Indigenous Peoples.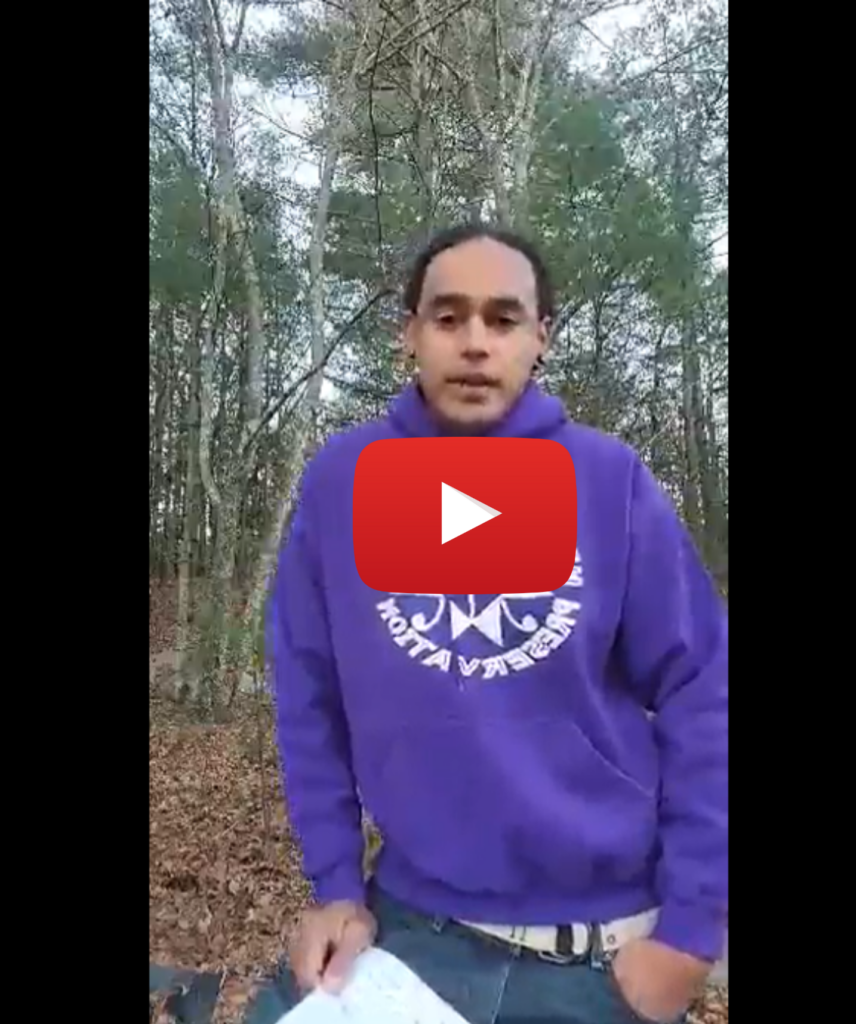 I have learned a great deal from this partnership, and I appreciate and respect how Indigenous People feel during Thanksgiving. It also is personal for me. My father's (of blessed memory) ancestry includes the Wixárika (Huichol) Tribes of Central Western Mexico, a Native American Indigenous People. As we give thanks, we have the opportunity to share with those at our tables our gratitude for Native American Peoples, and appreciation for the Wampanoag Peoples, who helped the Pilgrims during their first harvest. The Smithsonian National Museum of the American Indian has a great resource on how to talk about Thanksgiving and Native Americans.
At JFS, we continue to be so grateful for our staff, volunteers, board members, supporters, and collaborative partners. As I write this, we have volunteers and board members packing and delivering hundreds of Thanksgiving meals to families in need. Without them, our ability to respond to the many needs of the community would be impossible. First and foremost, thank you for your support and hard work during these unprecedented times. We are also grateful to welcome our newest community members from Afghanistan. As was the case five years ago when Syrian families arrived during the Thanksgiving holiday, the families are now arriving to a new land with unknown and different customs and traditions. We look forward to thanking them for supporting the United States military and interests in Afghanistan, and embracing and welcoming them into our community.
With much to be grateful for, all of us at JFS wish you a safe, joyous, and meaningful Thanksgiving.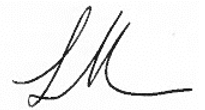 Lino Covarrubias 
JFS CEO