Two Framingham schools are in the early stages of a new pilot program that engages older adults to tutor children who need help with reading.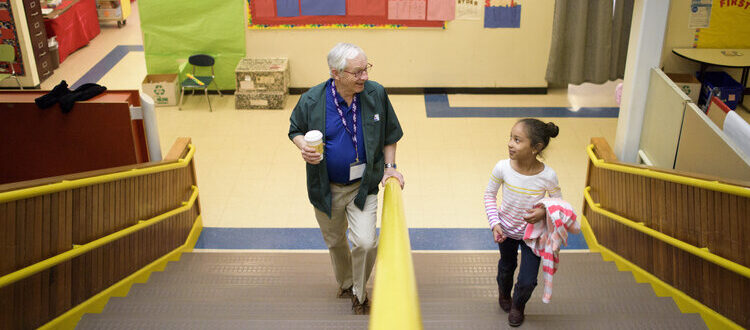 (Photo Credit: Matt Roth)
MetroWest Daily News reports that The McCarthy and Stapleton elementary schools have begun a new pilot program with Literations. This Boston nonprofit connects older adult tutors with children who need help with reading. If a student mentions a problem they're experiencing at home during a tutoring session, the volunteer can turn to JFS, which will step in to help.
JFS CEO Lino Covarrubias emphasizes keeping the pressure off tutors, noting, "A good volunteer always worries… we don't want that. We want the focus of the volunteer to be about literacy. Anything else about the family, JFS will be involved." Covarrubias added that JFS is very excited about its new collaborative partnership with Literations and continued work with Framingham Public Schools. Further, he praised Mathworks and the Foundation for Metrowest for caring for our most vulnerable students and families. This work is part of JFS' Innovation Center- finding new creative ways to help our community accelerate social, academic, and health equity.
Click here to read the full story!
Read the Foundation for Metrowest's statement on this exciting collaboration!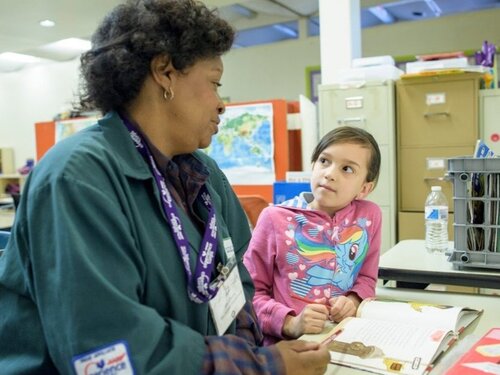 (Photo Credit: Literations.org)
---