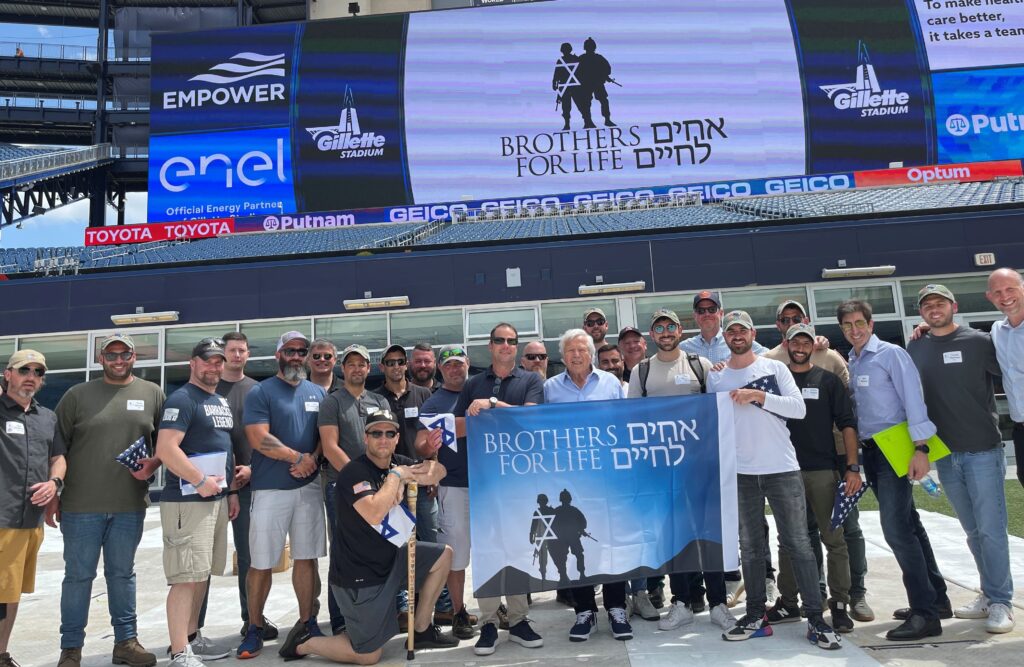 Dear Friends,
Last week I was so excited after a 3-year hiatus due to COVID to once again assist with the organizing of the Brothers for Life (brothersforlife.com) event at Gillette Stadium. This event brings wounded warriors from Israel to visit our community. One of those events hosted by the Kraft Family makes it possible for wounded warriors both from Israel and the U.S. to meet and share. There is a special bond amongst wounded warriors around the world so it was a special event to experience. Certainly, there was discussion on how each got their war injuries and the struggles that have come with recuperating both physically and mentally. Moreover, there was the realization that they were the lucky ones. That many of their fellow warriors did not make it back to family and loved ones.
The event was timely, given the upcoming Memorial Day weekend. This is a weekend filled with outdoor activities, barbeques, being with friends and family and also a time when I remember the men and women that have given the ultimate sacrifice in defense of our way of life. It is a bittersweet weekend for me, as many of you know. As a U.S. Naval Academy graduate and someone who served for 22 years in the U.S. Navy, it is a weekend for me to remember many that have been lost, especially friends and classmates from the Naval Academy. I reach out to their families so that they know they are in my thoughts and prayers and that their loved one's sacrifice has not been forgotten.
I especially remember my good friend Major Rick (Ricardo) Crocker. We met in San Diego in 1984 as brand new enlisted sailors. We hit it off right away given our similar backgrounds- he was the son of Puerto Rican parents and I am the son of Mexican parents. Eventually we both went off to pursue officer programs – I went to the U.S. Naval Academy and Rick, Navy ROTC at George Washington University in Washington DC. I visited him often to get a taste of the "college" life which was not part of the Annapolis experience. After graduation, Rick became a U.S. Marine and I went off into the Navy. Rick was killed in action May 26, 2005 in a coordinated Rocket Propelled Grenade attack while conducting combat operations in Haditha, Iraq, he was assigned to the Marine Force Reserve's 3rd Civil Affairs Group, Camp Pendleton, California. During Operation Iraqi Freedom his unit was attached to II Marine Expeditionary Force. He had served on active duty for 8 years and had stayed in the Marine Corp Reserve.
In his civilian life, he was a Police Officer for the City of Santa Monica California. Rick had an amazing ability to connect with people. He was very much loved by his family/friends, police department and his combat unit. He was always trying to help people. A Memorial scholarship has been set up in his honor at George Washington University (click here to learn more).
The second person I always remember is U.S. Marine Corporal Mark Goyet, the son of my very close friend and Navy Shipmate U.S. Navy Captain Ray Goyet, U.S. Navy (retired). I knew Mark when he was a toddler playing in the dirt where I was stationed with his father onboard a ship homeported out of Naval Station Mayport Florida in the early nineties. Mark turned out to be an amazing young man. At the time when he had less than eight months left on his enlistment and had already served two tours, including a combat tour in Iraq, he volunteered to return to Afghanistan. The call had gone out at one of the most difficult times in the War. Mark recognized what his friends would face there, and understood the need for there to be experienced combat veterans at their side. He was determined to continue to serve with his fellow Marines. He had planned to go to college so he could get a commission as an officer with the U.S. Navy, as his father had before him. But protecting what was important to him would come first – his fellow Marines. He was killed in action June 28, 2011 during a mountain patrol and encounter with a large Taliban force. His parents set up a foundation in his memory to provide college scholarships (click here to learn more).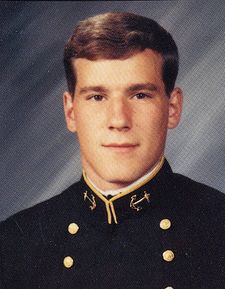 And of course I remember my 1989 classmates from the U.S. Naval Academy who passed, most of whom were lost during aviation operational training mishaps – dedicated to always being prepared to respond (click here to learn more).
I was especially close to my good friend Ernie Greppin. He was a gentle giant with a big heart and 6' 4 inches 220 lbs of lighting speed and strength. He was top rower at the U.S. Naval Academy. We were not surprised when he decided to go Navy SEALS upon graduation. He was lost on July 15, 1991 on an operational parachuting mishap. He grew up locally in Westwood MA and a Square was named in his memory. I always stop by when I'm in the area to pay my respects. Donations to the sport he loved at the U.S. Naval Academy (Crew-heavyweight) may be made here.
Thank you for taking some time off this week to remember those that have been lost fighting or preparing to fight our country's wars. And a special thank you to the gold star families who mourn and remember this weekend (click here to learn more).
May the memory of all the service men and women that have been lost be a blessing,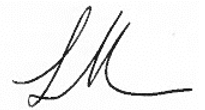 Lino Covarrubias, Veteran and CEO
Remember those who have been lost – click here to find Memorial Weekend events in your area and across Massachusetts.