Iryna Saks
Ukrainian Resettlement Case Manager
From Ukraine; Speaks English, Ukrainian, Russian
Iryna worked at Adult ESL Plus as an instructor; IELTS Testing Center in Newton as a Program Manager. For the past few months, she has been actively raising funds for the local nonprofit organization that sends hundreds of medical backpacks to support Ukrainian paramedics all over Ukraine. She is also continuously working on sending humanitarian aid to a children's center in her home town in Ukraine.
"My role allows me to not only provide available resources to newly arrived families from Ukraine but also contribute to creating a much needed welcoming environment and a good head start for them"
---
Eileen Winston
Geriatric Care Manager
From the US; Speaks English and Conversational Spanish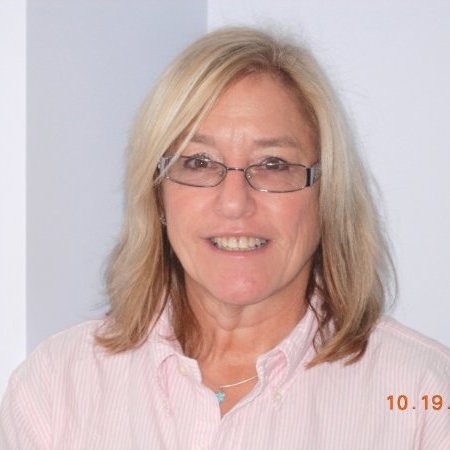 Eileen practiced rheumatology, primarily in Framingham, for 33 years  and retired from medicine 6 1/2 years ago. She did primarily clinical practice, seeing patients. She also taught interns and residents for years, giving them introduction to rheumatology lecture series. Eileen has always been interested in healthcare advocacy, having trained in an inner city hospital and later on working with pharmaceutical companies to try to make medication more affordable to her patients while in practice.
"I think that people should  be able to age in a way that is best for them and their families, but even more importantly have a Voice-and have someone who advocates for them"
---
Ana Lisa Rodriguez
Homecare Coordinator
From NYC; Speaks Spanish and English
Ana Lisa loves to watch movies, travel, and try out new cafés. She is currently attending WGU online to finish her BS in health care coordination. Ana Lisa has worked in health care for over 10 years and discovered her passion when working as a patient and family services coordinator for Silverado Hospice in Orange, CA.
"I believe the work I will be doing here is so important because today's elderly population is aging in a different way, and the importance of home care has grown substantially. It allows for people to age in their homes with the help of the trusted relationships they build with our caregivers."