In times such as these, it is reassuring to know that there are communities such as Temple Beth Am that will go above and beyond for others!
For the third consecutive year, as a part of their TBA Cares initiative, Temple Beth Am has donated school supplies to JFS for it's annual backpack event. We are overwhelmed by this year's donation as it contains enough supplies to fill the backpacks of over 20 children in our community who need it most!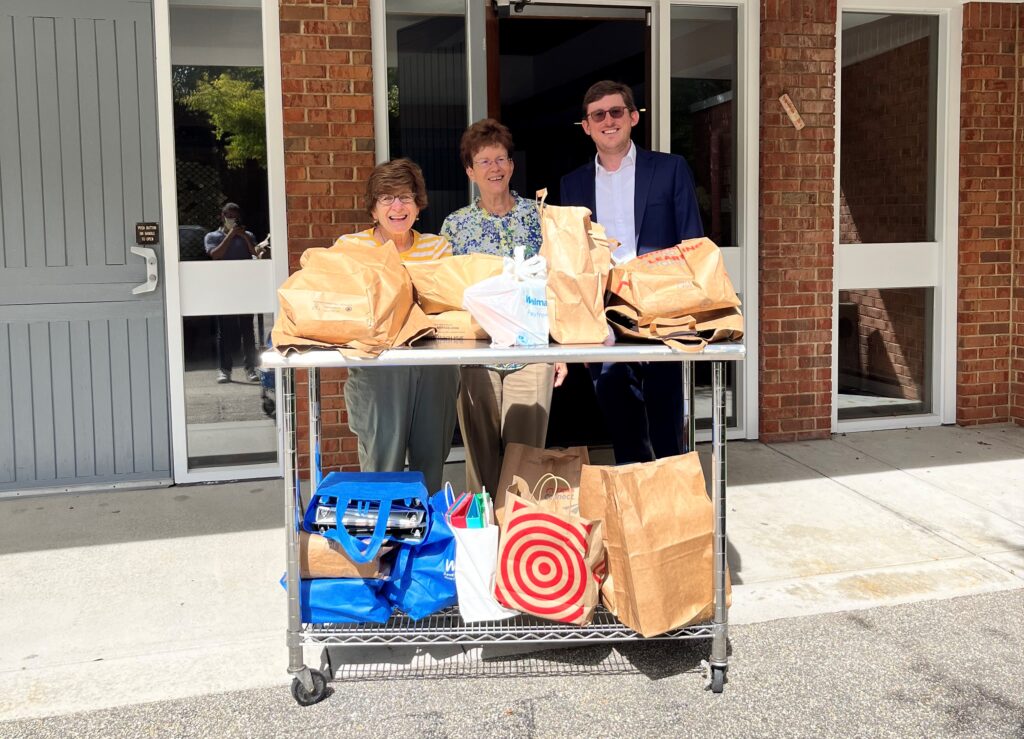 JFS especially thanks Susan Siegel, for coordinating this project, as well as the entire temple community for this Tikkun Olam!