JFS is growing and we are pleased to introduce the following professionals who recently joined the JFS team.
To learn about joining the team at JFS, click here for available job openings or click here to learn about volunteering with JFS.
---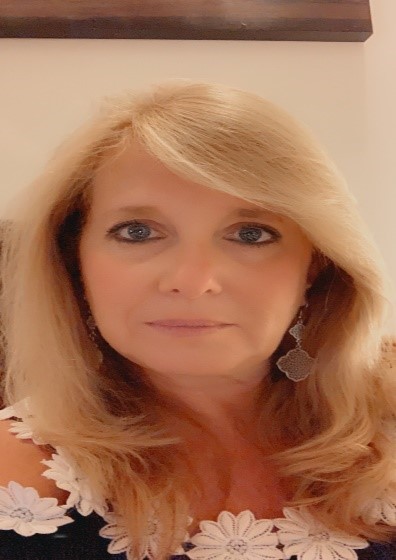 Gail Chancey
Job Title: Event Specialist
With JFS since July 2022
From: Framingham, MA
Speaks: English
My name is Gail Chancey.  I am the new Event Specialist for JFS Metrowest. I currently live in Ashland with my husband Larry. We have twin daughters who are both nurses. I have my Masters in Education along with a Degree as an Administrator. I have worked for 36 years in the Framingham Public Schools teaching first grade, then transitioning into a Social Emotional Behavior Coach.  I have taught college courses about De-escalation strategies along with training Framingham staff in Crisis Prevention.  I am also Director of Education for a non-profit organization called SABEH.  I have my own business as an Event Planner. In my spare time, I enjoy spending time with family and friends. I love to travel, skiing and crafting. Most recently, I enjoy spending time at our summer home in Falmouth.
"Working in the Framingham Public Schools, I have had the opportunity to see what JFS has done for so many of our students/families in Framingham.  I am excited to be a part of such an amazing organization where helping others is a priority."
---

Patrick McGrath
Job Title: Ukrainian Resettlement Case Manager
With JFS since August 2022
From: the US
Speaks: English, French, German, Russian, Bosnian/Croatian/Serbian

Patrick's background is in research and policy, primarily in the non-profit and public sectors. He received a BA in International Relations from Tufts University and an MA from the Fletcher School of Law and Diplomacy. Most recently, he worked as an economic policy advisor for the state government of Rhode Island. Previously, he worked with think tanks and NGOs in Austria, Slovakia, Albania, Serbia, and Ukraine.

"I hope to ensure that families and individuals arriving in the US from Ukraine are connected with the best possible assistance and services to make them feel welcomed and supported. I believe that JFS plays a critical role in striving to provide these supports to clients in the Metrowest area."
---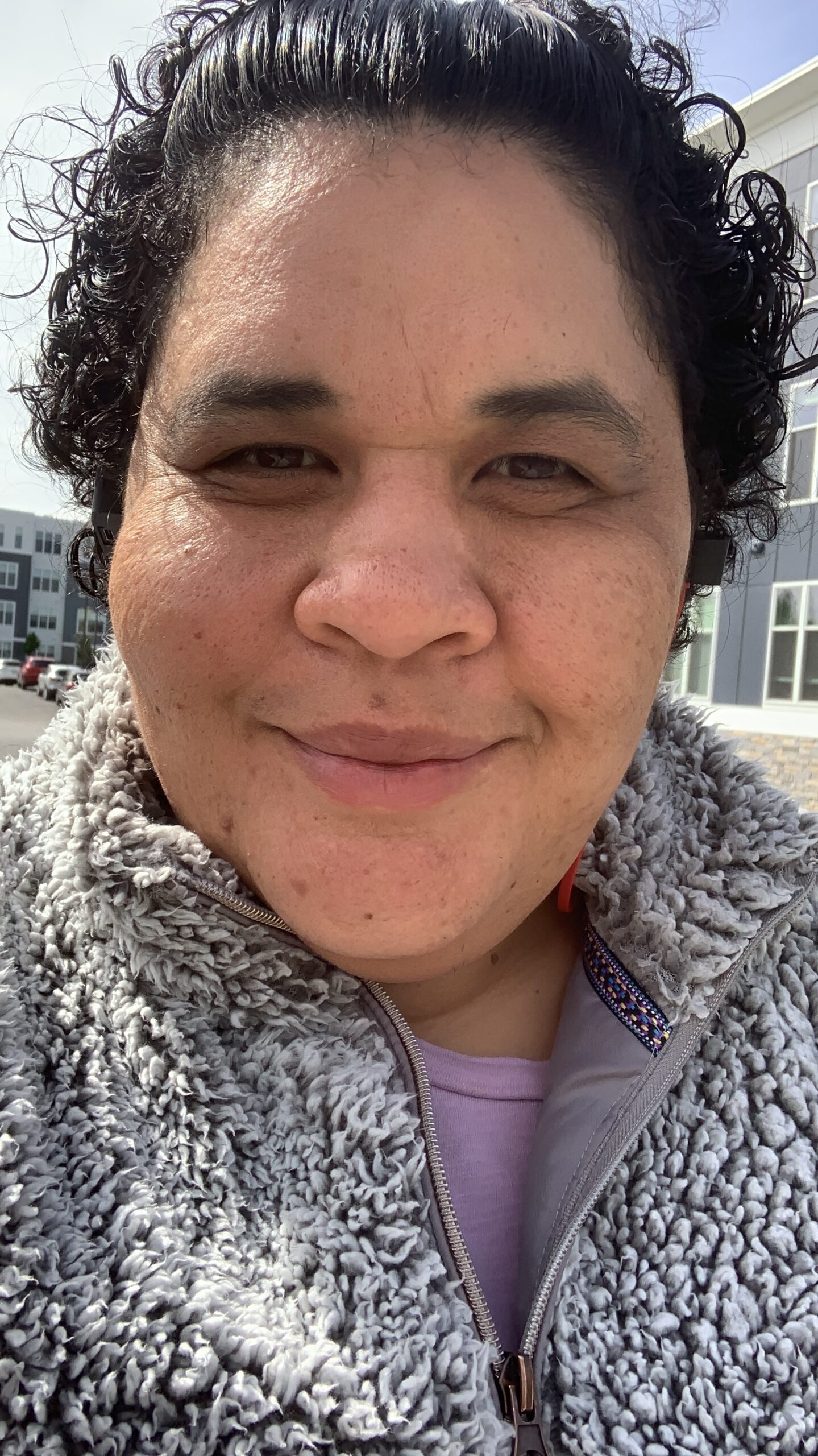 Mandy Fleming
Job Title: Administrative Specialist/Development and Volunteer Services.
With JFS since August 2022
From: Framingham, MA
Speaks: English 
Human services has long been a passion of mine.  I have past work experience in the addiction, mental health, department of corrections re-entry, refugee and disabled communities. I am thrilled to join and support the development and volunteer services at JFS.  I enjoy painting pottery.  I am a singer.  I have toured with a choir to Ireland, Scotland, England and Portugal; the most memorable moment was singing the Ave Maria at the Basilica of Fatima. I am in the process of writing a self-help/guide book for others facing the world of neurosurgery. Chiefly as an exercise to share my own story and to help people navigate the physical, social and emotional experience.  Here's a little Mandy trivia – hydrangeas are my favorite flower, sky blue is my favorite color, I am an out of control soccer fan and I have a 13 year old  dog I adore. 
"I believe in the adage that many hands make light work.  There is much work to do to secure justice for the world, but our commitment to serve those we help here is part of that great work.  I strongly identify with the philosophy that all people matter.  I am hoping my organizing help with volunteer services will enable our programs to reach more people and maintain the integrity of the services we have committed to.   I am also looking forward to assisting the development department as they reach more and more donors.  Thanks for having me as part of the team!"
---
Ijeoma (IJ)  Anyanwu
Job Title: Director of Volunteer Services
With JFS since August 2022
From: Nigeria
Languages spoken – English, Igbo, Yoruba, and a little bit of French 
Ijeoma Deborah Anyanwu, (IJ) as she likes to be called, is JFS' Director of Volunteer Services. She is also a doctoral candidate at UMass Boston receiving her Ph.D. in Public Policy from the McCormack Graduate School of Public Policy. She has a Master's in leadership and Administration, a Master's in Public Policy, and a B.Sc. in Political Science. Her research area is mentoring to address racial/ethnic inequality gaps in secondary education that lead to college success in Newton Massachusetts. Before her role at JFS, she worked at the Center for Women in Politics and Public Policy as a Research analyst and worked there for 4 years.
Aside from her work, IJ is a community organizer, board member of the Families Organizing for Racial Justice (FORJ). She is also on the board of 3 NGOs, one of which is the Suzuki School of Newton MA, a community arts and music non-profit organization. IJ is a wife and mother of 2 wonderful boys, a mentor, and a counselor. IJ loves to sing, dance afrobeat and spend time with her boys and friends.
"JFS is making a real difference in the everyday lives of those they serve, which aligns with my personal goal of helping to meet the needs of people in my community. I believe that the work at JFS makes the world a better place one person at a time and I am delighted to be part of it."
---
Alexis Vincuilla
Job Title: Marketing Communications Specialist
With JFS since January 2023
From: North Attleboro, MA
Speaks: English and some Spanish
I graduated from Bridgewater State University with my Bachelor's Degree in Marketing in 2021. Before this role, I was a nanny for many families over the last eight years and was a marketing intern at a startup called Complete Energy Services in Raynham, MA. I have two Cavalier King Charles Spaniels named Zoey and Bentley, who love to go on walks and meet new people. In my free time, I enjoy going to concerts, hockey games, reading, going to the beach, watching documentaries, and spending quality time with my friends & family. I am a big hockey fan, my favorite team is the Bruins, and David Pastrnak is my favorite player. My favorite tv show is The Office, but I am really enjoying Ted Lasso currently.
"I believe my work at JFS is important because I have seen first-hand the incredible work we do for the community and beyond. I am excited to work for the greater good and help people in the community thrive!"
---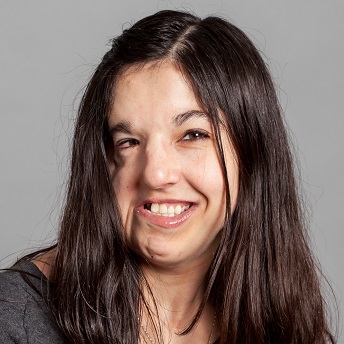 Lindsay Goldberg
Job Title: Case Manager, Jewish Family Assistance
With JFS since January 2023
From: Originally from Canada
Speaks: English and Conversational French
I am an LICSW, who was most recently working at JF&CS, working with individuals and families to help them access basic needs and achieve their goals. I have worked with people across the lifespan and in diverse settings, and most of whom have been low-income and/or homeless. I love reading, running, and, whenever possible, being at the beach. I am also active in my Temple community.
"I believe my work at JFS is important because it is helping individuals improve their life situations in a holistic manner. We meet clients where they are at, give them the tools they need to self-direct their path, and help them to improve their lives. We provide connection, compassion and show them we believe in their power to change".
---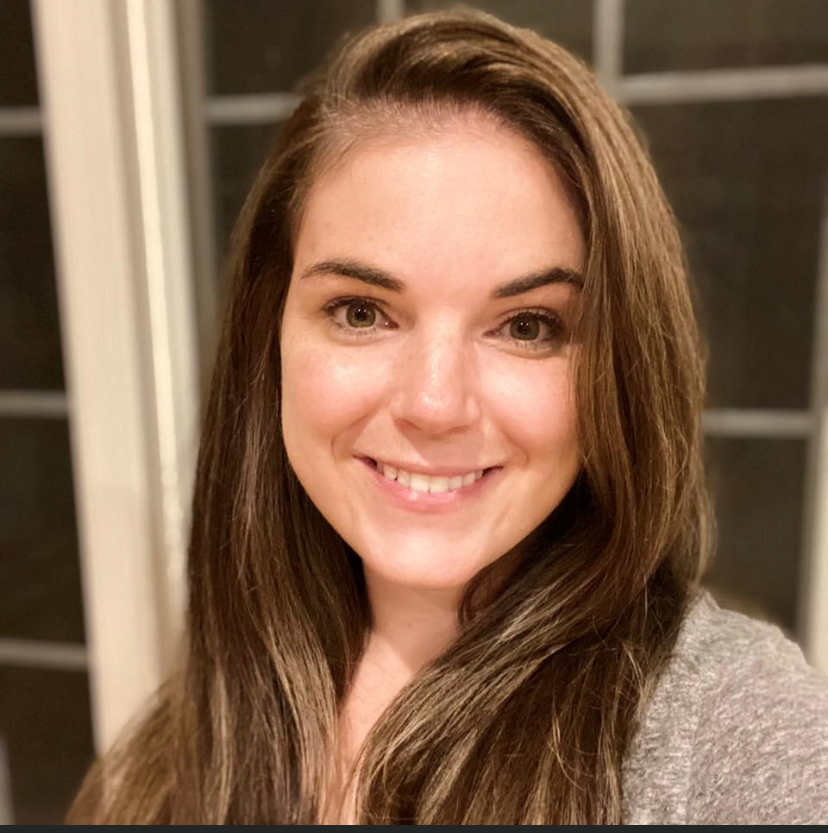 Sarah Leacu
Job Title: Housing Specialist
With JFS since February 2023 
From: Bolton, Massachusetts
Speaks: English
Even though I was born in Virginia and have lived in four different states, I consider Massachusetts my true home. Starting the day with coffee is a must, and as a true New Englander, I love to drink iced coffee all year round. I have two beautiful children whom made me the stay at home mom I am while I am not at JFS. I am a huge fan of "mud races" and cannot wait to attend one this fall with my son and husband. I have a Bachelor's  Degree in Biology and was a molecular scientist for four years, but I discovered I'd much rather work within my community than in the laboratory.  
"As the old saying goes "first impressions are everything", I believe my work at JFS is important as I help provide the first impression that refugee families have of living in the United States. While working with teams of home furnishing volunteers, we will be sure each living space has all the necessities one may need, but will also feel cozy and welcoming. My goal is to make sure each client feels comfortable and blissful in their home away from home."
---
Mariam Geris
Title: Student Intern with Immigrant and Older Adult Services
With JFS since September 2023
From: Egypt
Speaks: Arabic and English
My name is Mariam Geris, I am an Intern with Immigrant and older adult services. I am from Egypt, and I can speak Arabic and English. I have a Bachelor of Arts in social work, Focus on field research in childcare, teens. Inspected and evaluated the role of statistics at a psychiatric hospital, Prison, and social club. I also took some classes at Fisher College in child development and child behavior.
"I really enjoy my career as a social worker! My goal is to improve my skills and continue to work on my master degree right now. JFS is teaching me the skills needed to succeed and apply what I have learned towards helping me achieve my masters degree."