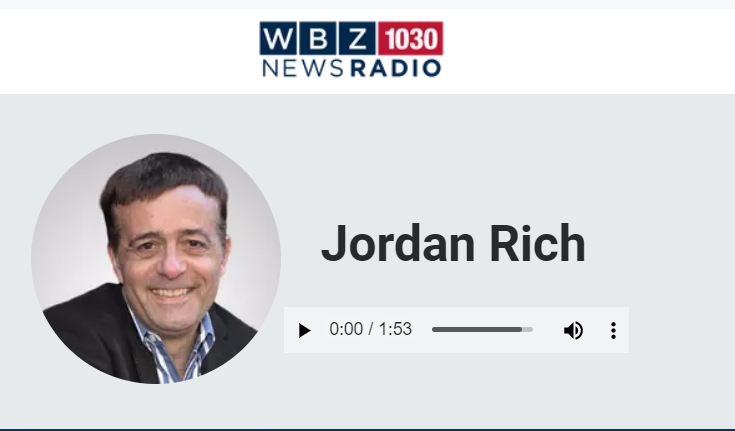 This past weekend, Jordan Rich of WBZ News Radio, host of New England Weekend, highlighted the crucial work that is being done by local organizations in the Metrowest.  JFS of Metrowest was among those recognized!
JFS CEO Lino Covarrubias was invited onto the show to speak in further detail, emphasizing that with collaborative partnerships with organizations such as Daniel's Table allow us to continue providing and ensuring initial basic needs responses across the community and, in particular, ensuring food and medication security for older adults in the Metrowest area.  He also shared a heartwarming story from within the community that exemplifies how organizations and families are working together to combat this crisis.
Listen now and learn how JFS is supporting our community during the Coronavirus crisis.
Learn more: