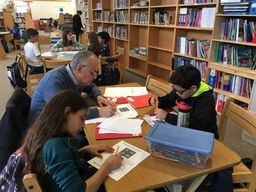 As JFS continues to strive to support families and children at the Woodrow Wilson Elementary School, we would like to thank everyone who donated to the Wilson Learning Materials Fund!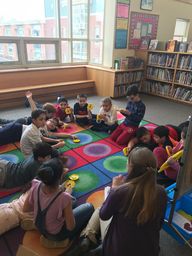 Spearheaded by long time supporter, volunteer and board member Jodi Bring and her husband Ken, this project partnered JFS and the Learning Express Store of Needham to provide learning toys and materials to students at Woodrow Wilson. These toys were bundled based on academic grade level, and then were distributed at one of JFS's weekly distributions at the school alongside bags of food and personal care items!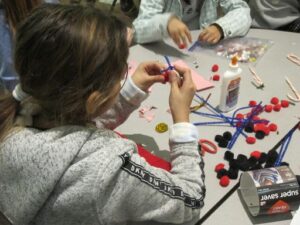 To continue with this effort, JFS is gearing up to send home educational care packages to the 57 Woodrow Wilson 3rd and 4th graders who were a part of the JFS All Stars and STEAM Academy programs this school year. The extended day programs, part of JFS's Pathways to Academic Growth, Empowerment, and Success (PAGES) initiative, were unfortunately cut short due to COVID-19 and the subsequent closure of schools.
Despite this, JFS has continued to support the needs of these students and will be sending home care packages which will include educational toys, books, various activities like word searches and color-by-numbers, as well as artistic supplies like water colors and painting pads so they will have the materials they need to grow and learn over the summer!
To donate to the care package items, please make your selections using the Amazon wish-list!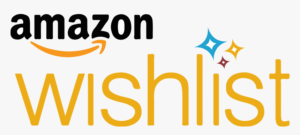 To make a donation to JFS to support this and other programs please click "donate now"