CLICK TO WATCH A RECORDING OF THE VIRTUAL MEETING!
Framingham, MA – June 7, 2021 – Jewish Family Service (JFS) of Metrowest, a non-profit, community-based organization that provides vital social, health, and community services to alleviate suffering, enhance lives, and support people in need announced they have installed five new board members at the 2021 JFS Annual Meeting.

The meeting included the Chester and Diane Black Lecture Series on Volunteerism and Civic Engagement. Guest speaker, Mohamad Ali, CEO of IDG, spoke on the topic Racial Justice and how Volunteers and Citizens can make the Difference in this Important Work.
A highlight of the evening was the installation of new board members and the re-installation of officers and board members with new terms.
The following officer was re-installed for a 2 year term: Vice-President, Allison Kates of Wayland
New board members installed for 3 year terms were:
---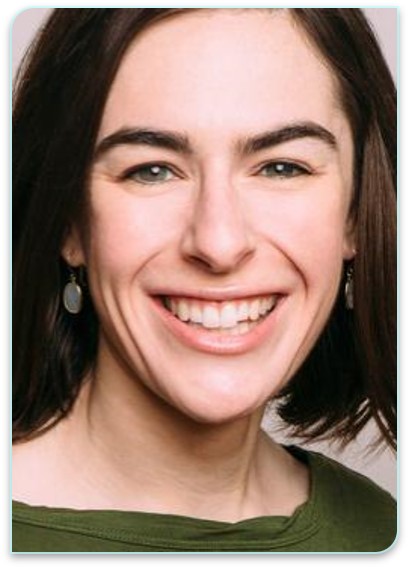 Sophie Hearne of Charlestown, Director of Engagement and Communications, Boston Women's Workforce Council 
Sophie Hearne is a convener, an advocate, and leader in the Boston nonprofit community, with expertise in gender philanthropy, fundraising, and communications. Sophie worked at The Miriam Fund of Combined Jewish Philanthropies, managing grant-making activities for the organization, and led the annual campaign at JCC Greater Boston.
She received her undergraduate degree from Dickinson College where she majored in Latin American and Caribbean Studies with a minor in Women's and Gender Studies and Spanish. Sophie is also working towards her MBA at Boston University's Questrom School of Business. Sophie believes in the power of showing up for her local and global communities. She currently serves on JDC Entwine's National Council and as a Big sister. She has volunteered with and supported Community Servings, the Fenway Community Center, One Family, and the New Israel Fund over the past many years
---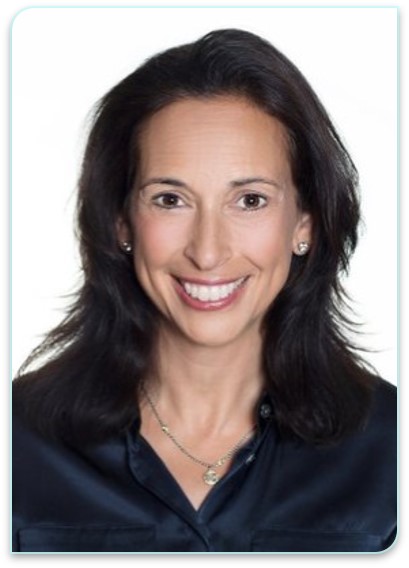 Denise Rosenblum of Natick, Founder and CEO, Dynamic Development
Denise Rosenblum is a training and development consultant. Her company trains employees in wide-ranging client companies to improve the quality of management, leadership, relationship building and communications skills. She teaches courses ranging from 2-hour workshops to several days for individuals and small groups up to 100 people; effectively identifies and cultivates high potential leaders through one-on-one coaching; and builds employee self-confidence, presence and communication skills.
Denise also serves as the VP of Membership and Executive Board member of the Boston Children's Hospital League, as a board member of the Woman's Philanthropy Division of CJP, and has been a former member of Tufts University Hillel, her alma mater.
---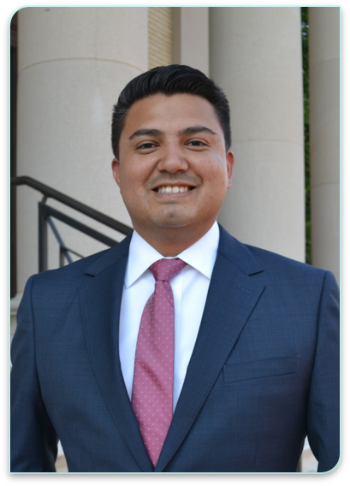 Cesar Stewart-Morales of Framingham, City Councilor, City of Framingham
Cesar Stewart-Morales represents Framingham's District 2, and previously was Commissioner of Framingham's Human Relations Commission.
He is a finance professional with over 15 years of experience in helping companies run their corporate accounting departments efficiently while providing accurate and timely consolidated financial reporting, financial analysis, budgets and forecasts. Cesar has a track record of identifying areas of opportunity within the accounting process where value can be created and has helped finance departments eliminate or reduce time-consuming tasks allowing for resources to be re-allocated towards timely financial analysis to help company leaders make informed decisions.
---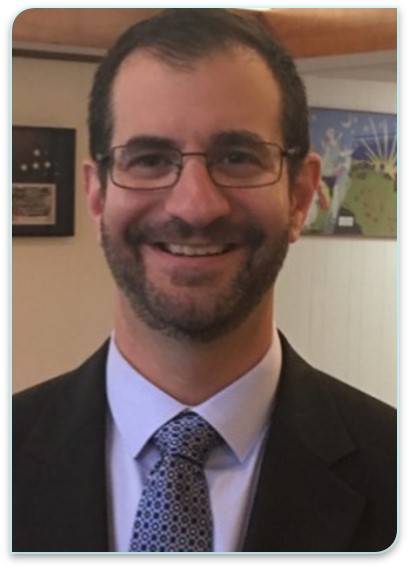 Philip Strauss, of Southborough, Owner and consultant, Strauss Consulting
Phil Strauss is a career life sciences, technology, and efficiency consultant, with specialties in business and IT-focused services including project management, process excellence, and PMO setup and governance. Phil also consults on process improvement and is six sigma/black belt certified. 
Phil and his family have been members of Temple Beth Am in Framingham, and the Jewish community, for over 20 years. His wife Rachel's family were founding members of Temple Beth Am. Rachel, and their two boys, Jeremy and Zach, became Bar/Bat Mitzvah at Temple Beth Am. Phil and Rachel have been financial supporters of the JFS community for several years. 
---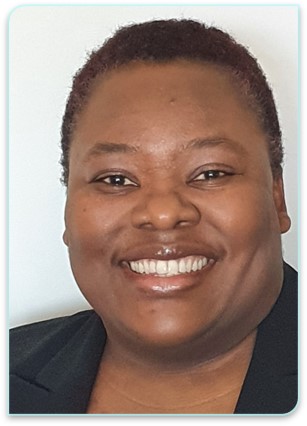 Nadia Valentin, of Braintree, Nurse Practitioner / Nursing Director, NewVision Healthcare Services
Nadia Valentin is principal and owner of NewVision Healthcare Services. Based in Braintree, NewVision's provides nonmedical homecare. Its mission is to improve their clients' health and quality of life by providing excellent care that is evidenced-based, patient-centric, and culturally competent while helping to preserve their independence in the community. Nadia works closely with JFS, often working on our most difficult GCM cases.
Nadia works closely with the immigrant community recruiting home health aides from within her church and the wider immigrant community.
---
The following board members were reinstalled with 3 year-terms:
Fernando Castro of Ashland
F. Javier Cevallos of Framingham
Deborah Gotbetter of Weston
Attendees shared their appreciation for departing board members Peggy Barry of South Dartmouth, Jonathan Gerber of Holliston, and Larry Tobin of Needham.
---
Additionally, several volunteers and staff members were recognized for their work in the community serving our most vulnerable neighbors. JFS CEO, Lino Covarrubias, presented the CEO's Roll Up the Sleeves Award to the following volunteers:
Michelle Cuata
Gus Freedman and Jackie Sand
Carol and George Hengerle
Renatha Marques de Souza Placido
Noel Raphael
Mr. Covarrubias also recognized the following teen leaders for their efforts in organizing events during COVID to supply over 200 students in the Framingham Public Schools with backpacks and school supplies: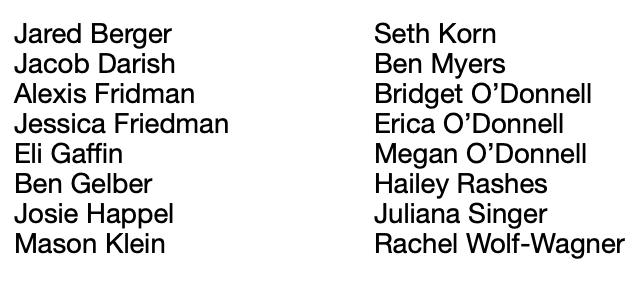 Lucia Panichella, JFS Senior Director, Programs and Partnership presented the 2021 Ellen Bloch Youth Leadership Award to the following individuals for their dedication and leadership as volunteers.
Ashley Morris
Akshara Shankar
Leah Steinman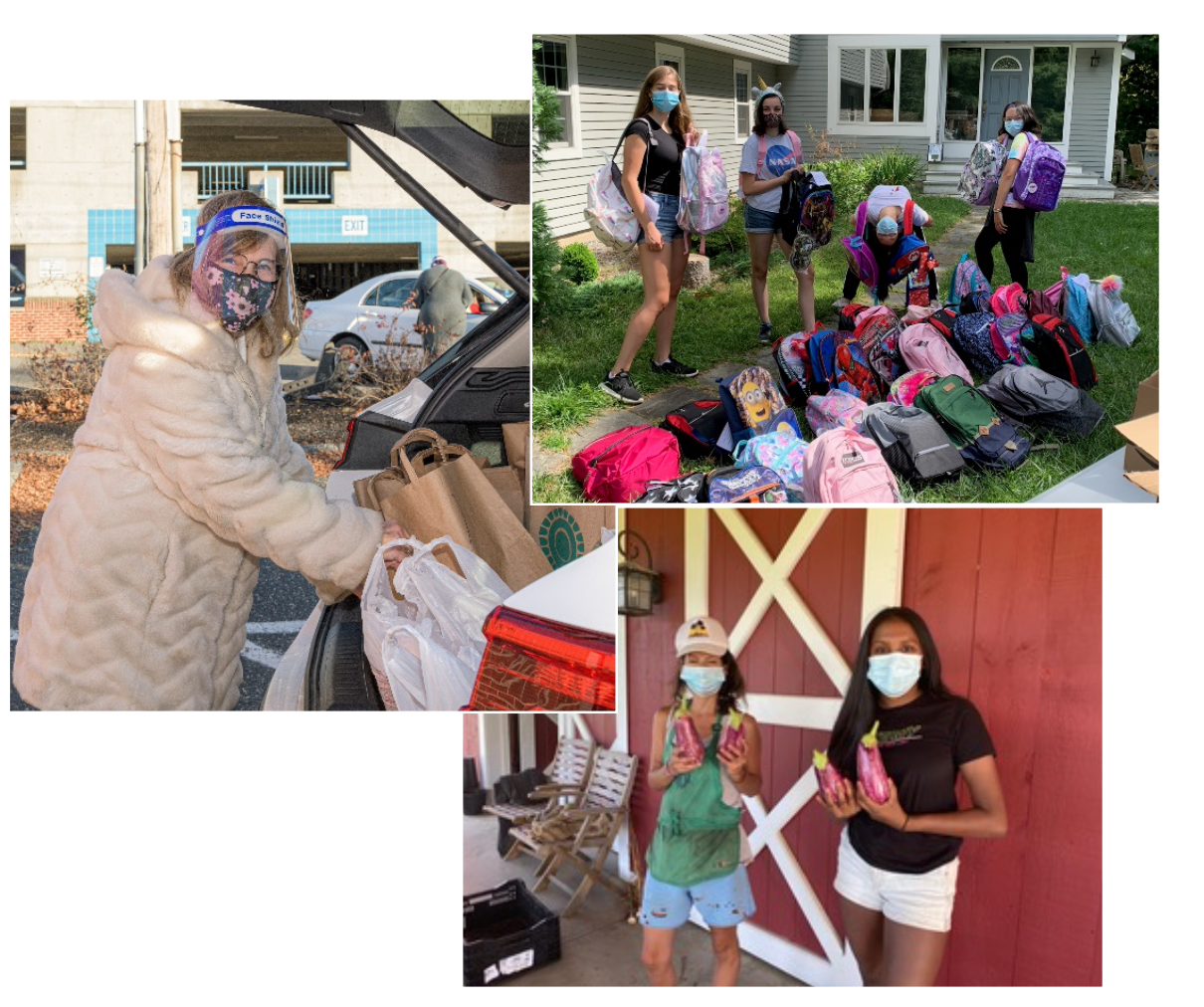 To learn more about JFS and to see the full list of 2021-2022 Board of Directors, visit www.jfsmw.org
---
About JFS of Metrowest:
JFS is a community-based 501(c)(3) nonprofit organization that works with over 7,000 people within the Metrowest and Greater Boston regions each year, targeting at-risk families, individuals, immigrants, and elders aging in place. Dedicated to accelerating social, academic and health equity, JFS is:
Increasing the ability of frail elders to maximize independence and quality of life as they navigate the challenges that come with aging
Accelerating academic achievement and pathways to college for low-income and first-generation students
Providing safety, hope and opportunity for refugees victimized by world conflict
Advancing equity with comprehensive assistance that empowers immigrant families to succeed
Reducing poverty in our community with case management, basic needs assistance and employment readiness support
JFS provides the tools to meet life's obstacles to stabilize during a crisis and optimally achieve self-sufficiency, strengthen lives, improve wellbeing, and build a stronger community. JFS' sound fiscal management practices have earned it a 4-star rating (score=100!) from Charity Navigator, America's largest independent charity evaluator.
To learn more about JFS or to view the 2020 Report to the Community, visit http://www.jfsmw.org/.