Taking on the COVID-19 Pandemic Together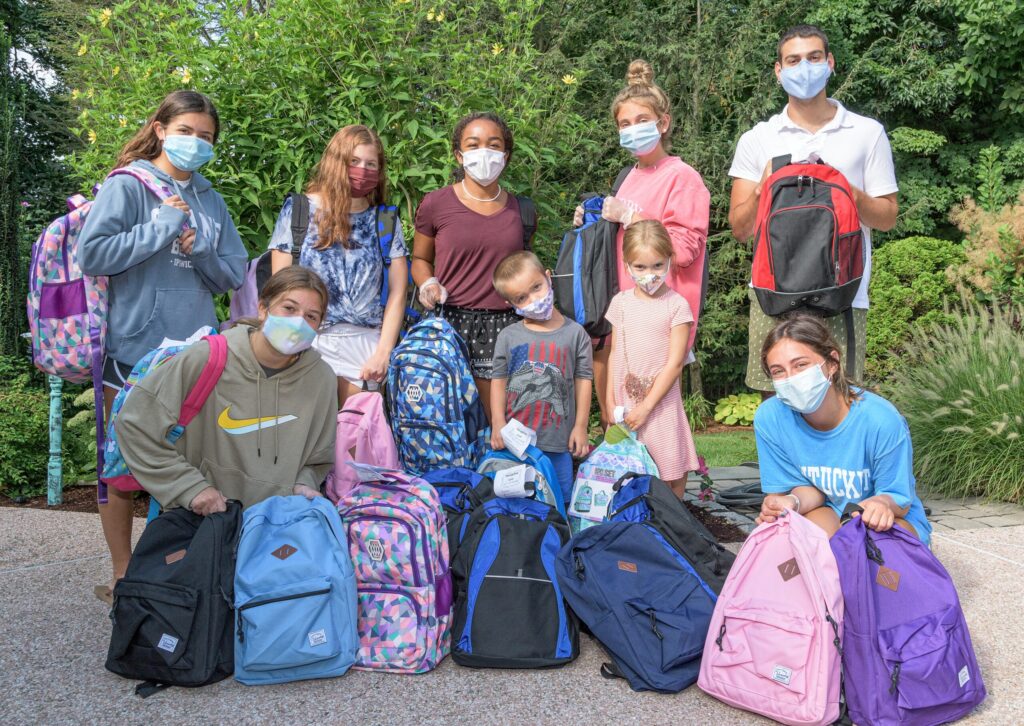 ---
COVID-19 Vaccine and Testing Clinics:
Dates: Mon-Fri 8:30-10:30am; Tues-Thurs 5-7 pm
Address: 113 Concord Street, Framingham, MA 01702
Info: Childhood vaccinations, lead screening, TB testing, and COVID-19 vaccinations (Johnson and Johnson, Moderna, and Pfizer). Possible $20 vaccination fee;

no insurance needed
Justice Research Institute (JRI) Clinic
Dates: Tues-Thurs 1:00-6:30 pm
Address: 1 Grant St. #100, Framingham
Info: Can scan QR code on flyer to register; walk-ins are welcome; staff speaks Spanish and Portuguese;

no insurance needed
Info: Appointment required; open to all MA residents; free;

no insurance needed
Other:
---
Informational Resource:
Public Health Communications Collaborative (updated daily)
Children's Educational Resources:
Metrowest Health Foundation
---
JFS and Community Partner Programs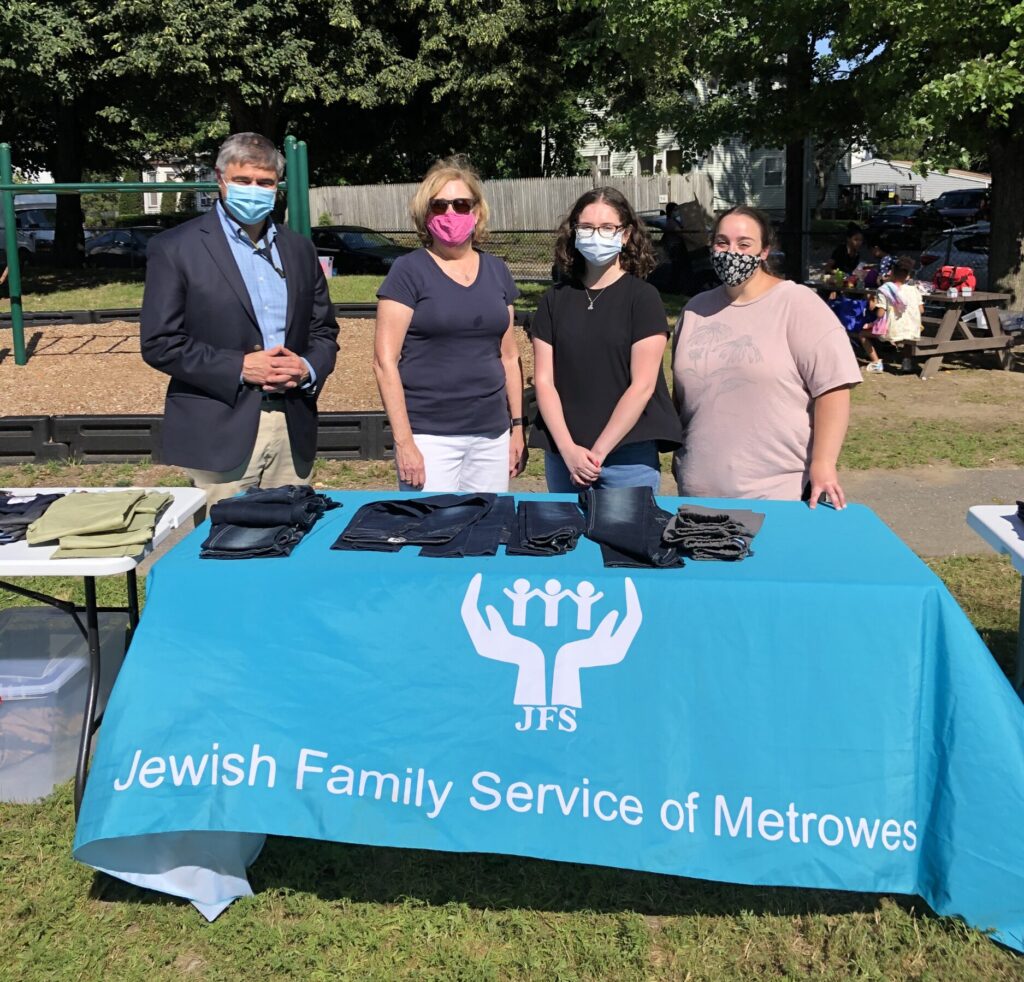 With our community partners, we are proud to offer the following resources to support and inform those in need during the COVID-19 Pandemic.
SMOC Covid Rental Assistance

About: RAFTA, ERMA, and ERAP federal assistance program applications in multiple languages; provides eligible applicants up to $4,000 in assistance to pay mortgage and obtain or keep housing.

Immigration status does not affect eligibility.

If you need assistance with this process, please contact Malvina Goldfarb [mgoldfarb@jfsmw.org; (617) 762-0356, ext. 310]

JFS New Americans Loan Program 

About: Designed to promote upward mobility of immigrants and refugees in the Metrowest. In partnership with the Center for Economic Opportunity (CEO), we offer practical loans at affordable rates paired with financial education and coaching for eligible clients.
Types of loans available: Credit-building, resilience, personal, auto loan, & auto refinance.
If you need assistance with this process, please contact Natalie Pesino [npesino@jfsmw.org; (617) 762-0504, ext. 260]
JFS and CJP Interest Free Loan Program

About: Loans are available from $1,000–$10,000 to households of moderate income. You must be a resident of the Metrowest area to apply, and a complete loan application is required.
JFS's Lucy and Joe Press Food Pantry

About: This short-term aid puts food on the table while our experienced case managers guide clients out of crisis and help them get the support and resources needed for stability.
---
JFS NEWS AND BLOG POSTS:
---
Follow JFS on social media to stay up-to-date on local COVID-19 safety guidelines.
---