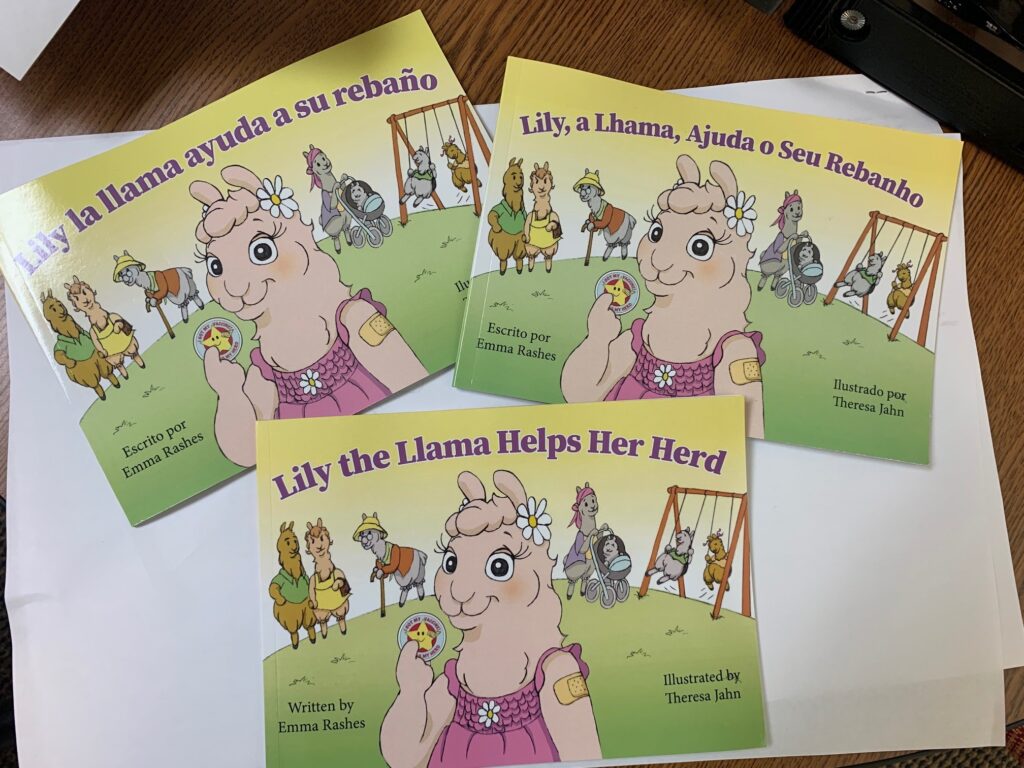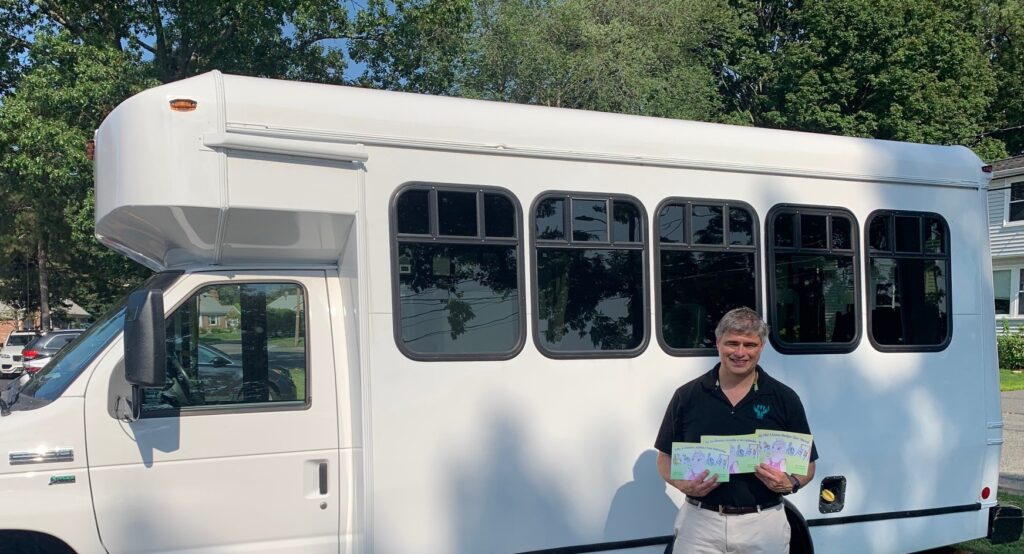 Discussing the intricacies of the pandemic with children can be difficult. JFS Volunteer and recent Standford University graduate, Emma Rashes, 22, is trying to change that. We are excited to share the release of her new children's book, Lily the Llama Helps Her Herd, illustrated by Theresa Jahn. This beautifully illustrated rhyming book teaches children about herd immunity, explaining the importance of vaccination for their own health and for protecting their loved ones and communities.
Summary: Lily is worried when she learns that she needs to get a shot at her yearly checkup. Dr. Leslie teaches Lily and Mama about the importance of receiving the vaccine, not only to protect Lily but also to help their entire herd!
Lily the Llama Helps Her Herd is available in English, Spanish, and Portuguese, both in hard copy and on e-readers. Click here to get your copy today!
For more COVID-19-related information and resources, click here.