JFS Proudly Celebrates National Hispanic Heritage Month! September 15th to October 15th
Each year, Americans observe National Hispanic Heritage Month from September 15 to October 15, by celebrating the histories, cultures and contributions of American citizens whose ancestors came from Spain, Mexico, the Caribbean and Central and South America. These cultural celebrations provide the opportunity to recognize the complexities and richness of each cultural identity. It is important to understand and appreciate these stories within the greater American narrative (lclark.edu). 
Our growing staff includes over 25 employees whose native language is either Spanish or Portuguese – dedicated and caring, these team members work hard every day to ensure our neighbors receive the services they need, in the languages they speak.
Among these staff is Adan Hendrie. Originally hired as an office manager, Adan's role has transitioned to JFS' new full time Homecare Manager. Born in Guanajuato, Mexico, Adan speaks Spanish, English, and some French and his skills and past experience will be tremendous assets in the Homecare department as the program grows to serve more clients in the coming months.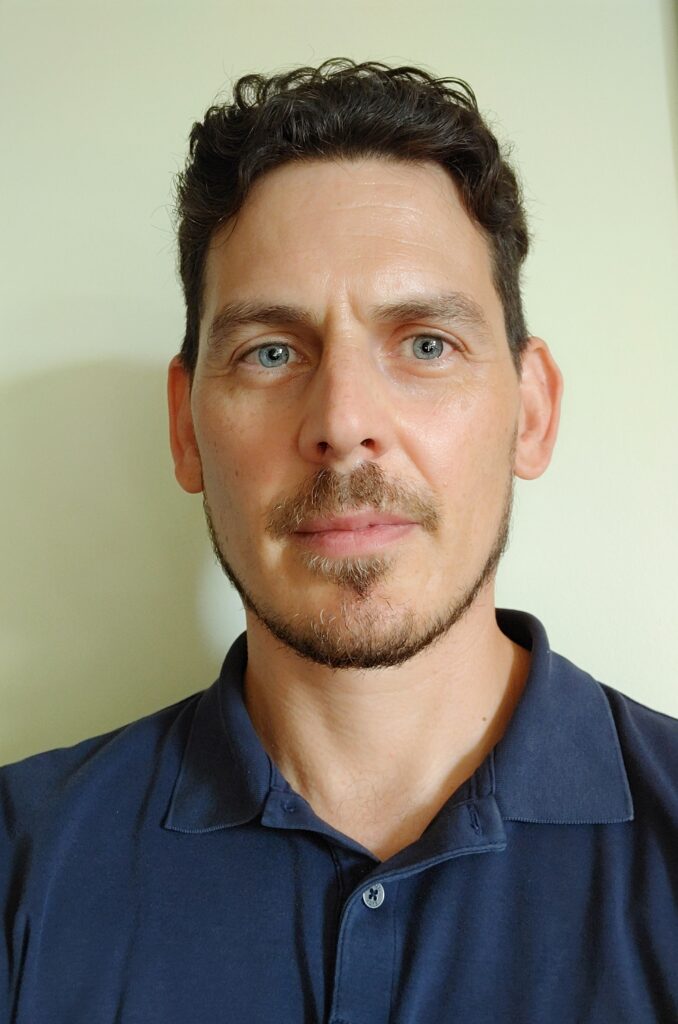 In regards to his Hispanic heritage, Adan noted, "This job is reminiscent of having grown up in Mexico, but the workers and local population include Guatemala, Dominican Republic, Puerto Rico, and Brazil which make for an exciting mix. Guatemala and Mexico, for example, celebrated similar dates for Independence Day in September. I couldn't be prouder of the Homecare workers who have proven themselves to be supportive through times of transition, to include the pandemic, and who have also adjusted to a culture other than their own and have found a way to reach some level of financial independence and to be of service with the elderly community."
We recognize and celebrate Adan and all of our staff with Hispanic heritage for working to accelerate social, academic and health equity in our community.