JFS OF METROWEST INVITES YOU TO ATTEND ITS 12TH ANNUAL BUILD-A-BACKPACK EVENT TO SUPPORT LOW-INCOME STUDENTS IN THE METROWEST AREA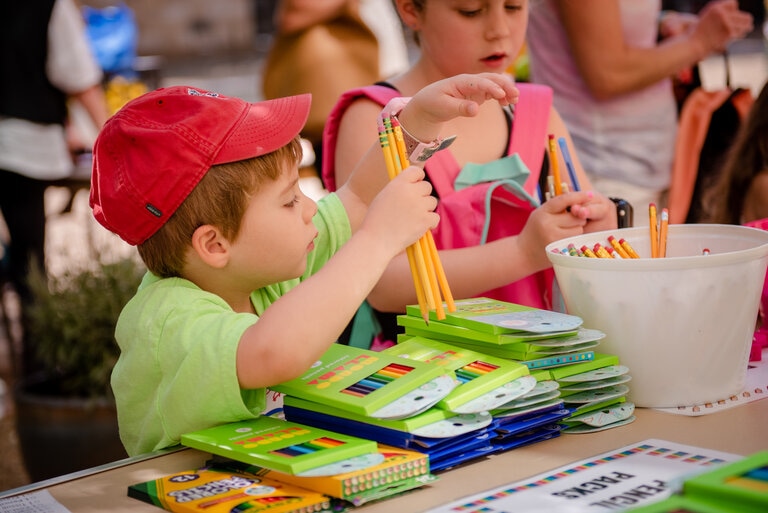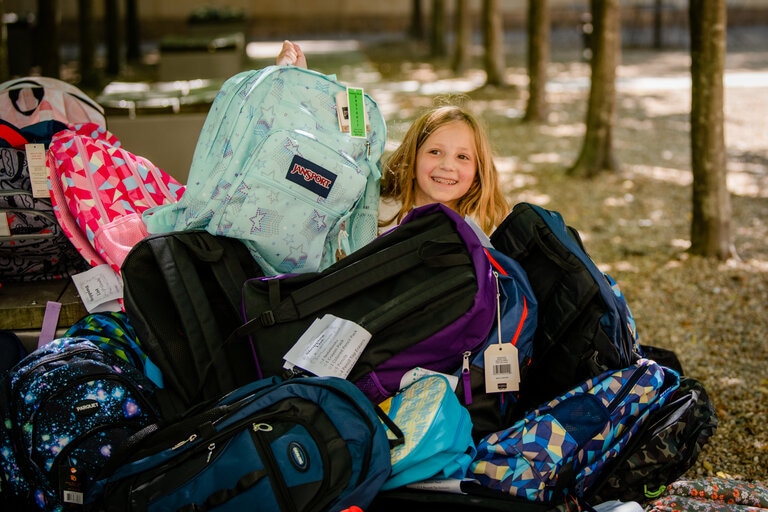 ---
Start the 2023-2024 school year right by lending a helping hand to children in the Metrowest area. This is the 12th consecutive year of the Build-a-Backpack event, where the goal is to give away 300 backpacks full of school supplies to families in our community who need it most.
Volunteers (often families with young children) are asked to bring new backpacks to the event where they stuff them full of school supplies. Then, JFS distributes the filled backpacks to the Harmony Grove Elementary School (Woodrow Wilson Elementary School) in Framingham as well as the parent information center for the Framingham Public Schools.
Build-a-Backpack brings families together and gives kids the chance to learn how they can help support their community. The backpack events are part of JFS's
Pathways to Academic Growth, Empowerment and Success (PAGES)
initiative, a unique, multi-tiered program addresses the academic, social, and basic assistance needs of low-income children of immigrant families in Framingham.
---
MORE: