Sabira Khalili
With JFS since: 6/26/23
Job Title: Resettlement Case Worker
From: Afghanistan
Speaks: Dari, English
Being a woman in Afghanistan's patriarchal society was not easy, but I persevered to follow my dreams. I pursued a bachelor's degree in international relations with a strong desire to seek answers to the challenges my country faces. Currently, I am furthering my studies in Journalism, driven by my passion for global issues and making a positive impact on society. As an immigrant, I understand the challenges of starting anew and empathize deeply with those I serve as a case worker.
"I believe in the significance of supporting people in their journey to adjust to a new environment. It's a privilege to serve the community and provide the necessary support to help them feel at home."
---
Olivia Harvey
With JFS since: 7/10/23
Job Title: Case Manager, Immigration Services
From: I was born in Hoboken, New Jersey but have lived in Massachusetts for thirteen years
Speaks: Spanish and Catalan fluently, and French at an intermediate level. I am also learning Italian and Arabic
I recently graduated from Denison University in Granville, OH with a degree in philosophy, politics, and economics, and a minor in Spanish. I really enjoyed the opportunity to bring my interests in each of those fields together and conduct research projects applying theory to world events. When I have free time though, I love to play with my dog, read (currently The White Album by Joan Didion), and dance–I was in three different groups in college, for Latin, hip-hop, and modern dance styles.
"I recognize the responsibility and impact managing client cases will be and am so motivated to play a part in helping transition families from all over into the community. Throughout my studies, I honed in on a passion for community development, and I admire the equitable and empowering values JFS stands for. I am so grateful for this opportunity to grow while working in a hands-on way–I've learned so much already!"
---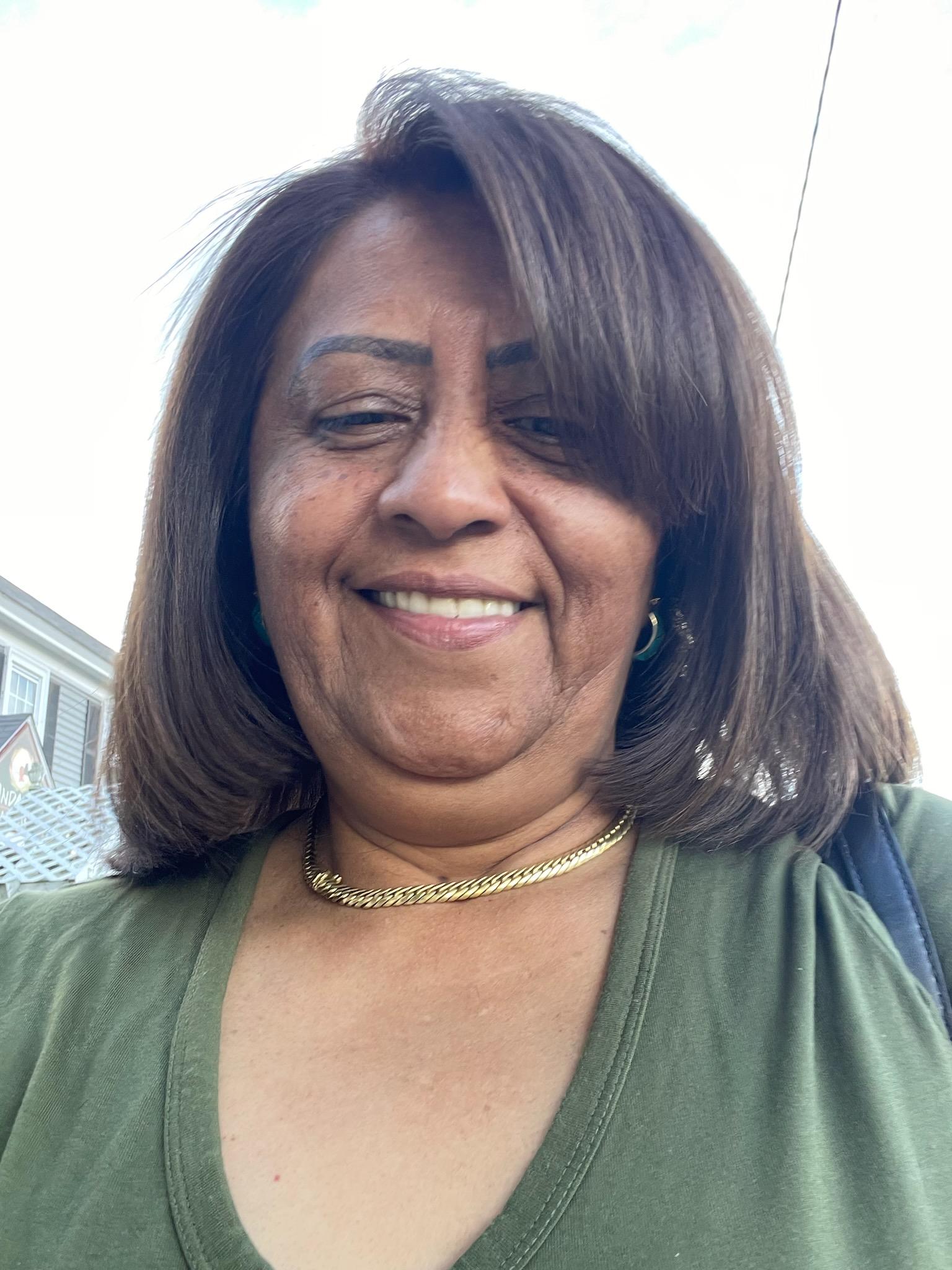 Melany Hernandez
With JFS since: 7/19/23
Job Title: Homemaker
From: El Salvador
Speaks: Spanish, Portuguese and English
She has always worked in the service industry and has always felt a calling to help others in whatever way she can. She has expressed that she truly believes in the JFS mission and knows the work she will be doing as a home maker is very important.
---
Karina Velasquez Lantigua
With JFS since: 7/14/23
Job Title: Personal Care Aid and Homemaker
From: The Dominican Republic (she is there now traveling with family)
Speaks: Spanish and a little bit of English.
She loves to help others and is excited to begin her work with JFS as a home maker and personal care aide.
---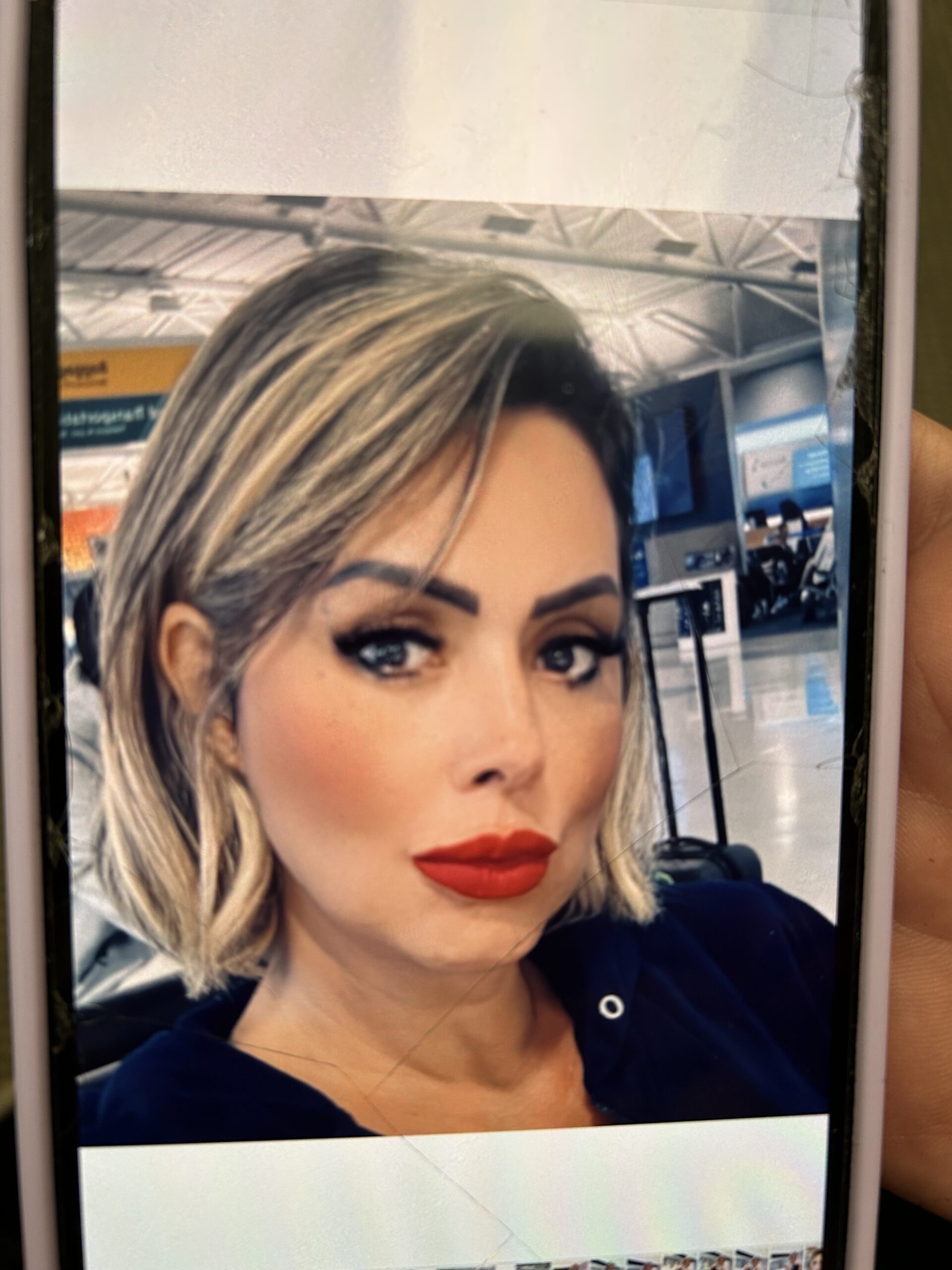 Aparecida Morais
With JFS since: 7/21/23
Job Title: Homemaker
From: Brazil
Speaks: Portuguese but understands a bit of Spanish and English
Her hobbies mainly consist of the gym and exercise.
She decided to work as a homemaker for JFS because of all of the good JFS does for the community! She has already expressed how much she loves her job and her clients.
---
Diana O'Brien
With JFS since: 7/13/23
Job Title: Homeshare Coordinator
From: Born in Nashville, raised in Florida but in Massachusetts for all my snow-shoveling adult life
Speaks: English and Latin.
I am a Licensed Certified Social Worker with a B.A. from the University of Florida and a M.ED in Rehabilitation Counseling from U. Mass Boston.
My passion this summer was hummingbirds! I love to travel with my husband and spend time with our 3 boys, their wives and my extraordinary grandkids! Favorite pastimes are international misadventures with my pack of girlfriends (6 Euro trips to date!).
"My commitment to the JFS mission is long-standing. I had been with JFS for 22 years before my retirement and return. With a background in child welfare systems, working with some of the most vulnerable individuals and families feeds my soul."
---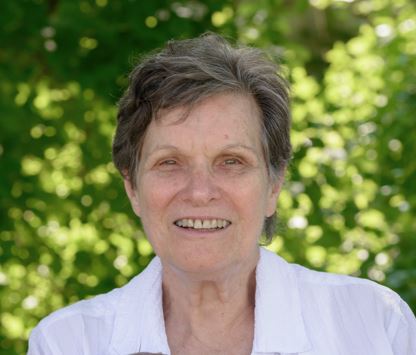 Linda Katz
Job Title: New American Program Administrator
Speaks: English
Linda joined the team this spring and is an employee of JFS of Western Mass. Linda works out of the JFS office as an NAP Program Administrator, supporting the contract between JFSMW and JFSWM and ensuring compliance with Office of Refugees and Immigrants (ORI) programs and contracts. She has spent a long career working for non-profit and government agencies, recently retiring after serving 21 years as Executive Director for a Reform synagogue in the Boston area.
In her spare time Linda enjoys doing on-line word games and rarely spends a day without completing a Wordle puzzle!  She and her husband are proud parents of three adult children and four wonderful grandchildren.
---