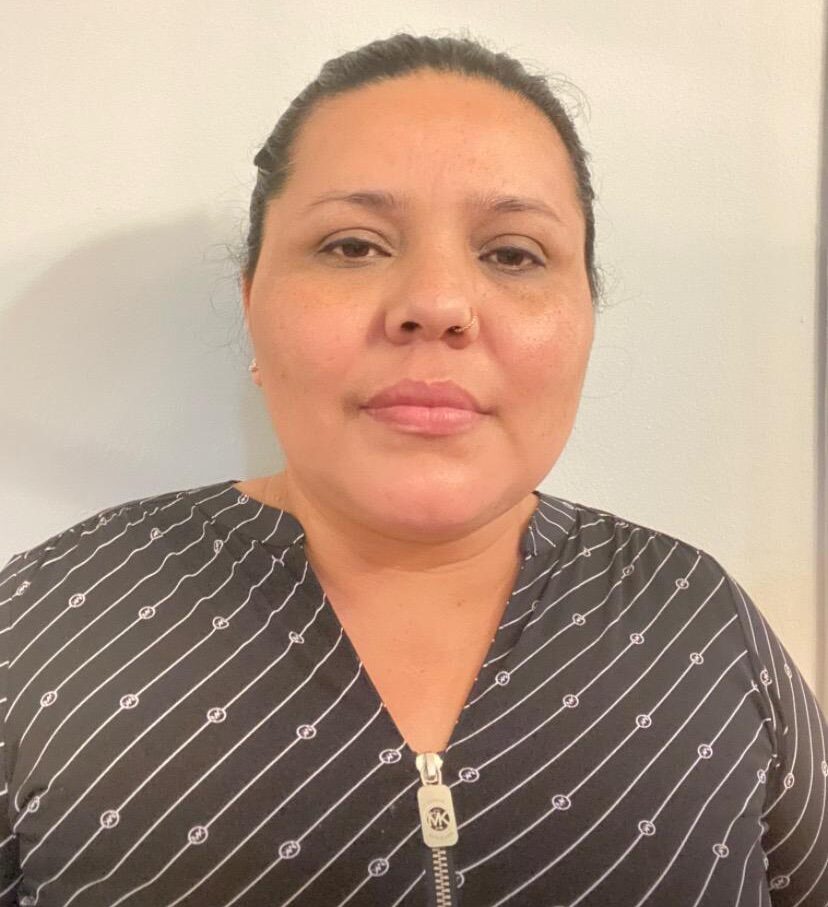 Name: Elsa Gutierrez
With JFS since: August 2023
Job Title: Homecare
From: Guatemala
Speaks: Portuguese and English
"My name is Elsa Gutierrez, and I am 37 years of age. I am from Guatemala, and I live with my husband Luis and have two daughters and 15-year-old boy twins, they are my life! I came to this country from Guatemala 11 years ago without understanding the English language but my first boss in America was from Brazil and I learned Portuguese with her and eventually took English classes. I took part in a program called "Casa Del Trabajador" which in English loosely translates to "house of the worker" and at this organization I not only learned English but gained a passion for community and I am still a volunteer there now and help the members of our community when possible. On my time off I love to spend time with my family and volunteer! My long-term goal is to become a CNA and I am thrilled I get to work with the older community."
---
Name: Jennifer Stern-Robbins
With JFS since: August 2023
Job Title: Case Manager with Immigrant Services
From: Born in Haiti raised in the U.S.
Speaks: English, Haitian Creole fluently and intermediate in French.
"I Graduated from Umass Boston with a Bachelor's degree in Human Services. Some of my hobbies include Hosting and Event Design. Fun fact about me, I love to cook. My signature dish is baked macaroni and cheese. I used to be an assistant store manager at a local Trader Joe's (one of the guys in the Hawaiian shirts!) I also worked at an ASAP with my target population being the elderly in my community."
"I am very excited to start my journey here at JFS of Metro west, not only my set of people skills that will help me tremendously but working for my fellow Haitian people will make a big impact in my career at JFS".
---
Name: Oksana Andreieva
With JFS since: August 2023
Job Title: Case Manager with Immigrant Services
From: Ukraine
Speaks: Ukrainian, English, Russian and German
Oksana graduated from Kyiv State Taras Shevchenko University and Kyiv National Economic University with a Bachelor's degrees in Languages and Finance. And after basic education, it is constantly being improved on numerous curricula, including international ones.
Oksana is a professional with more than 25 years of experience working on different positions in social responsible pharmaceutical international companies such as Pfizer Pharmaceuticals, USA, Ranbaxy Pharmaceuticals, India, Pharmacia and Upjohn, USA, etc. She acted as a volunteer for different events in American chamber of commerce and the European Business Association.
"I believe the work that JFS does is very important. For instance, if you have a perfectly planned trip- things can still go wrong. I want to be that person to help when things happen, or situations go array. I know from personal experience moving from the Ukraine to the United States that is can be very shocking and difficult in all aspects such as language, traditions, mentality, style and food. You are basically starting your life over and it is vitally important to have someone to help, support and explain."
---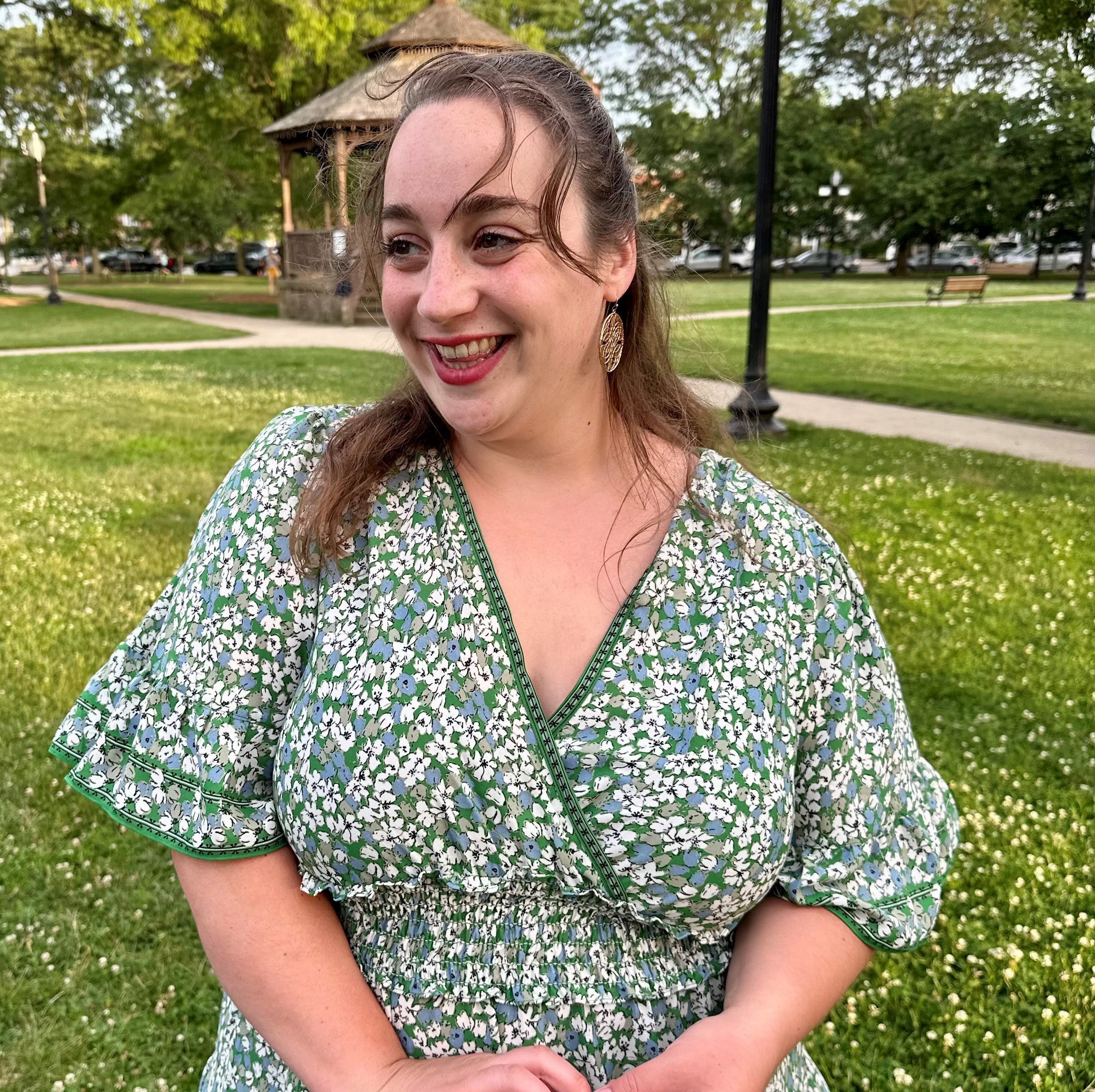 Name: Maggie Kenney
Rehired by JFS: September 2023
Job Title: Immigrant Services Manager
From: North Central, MA but have lived in Framingham since 2018
Speaks: I speak English, intermediate Spanish and beginner Arabic
"I've been part of the JFS family since 2017 in a number of different roles including AmeriCorps Service member, staff, and MSW student intern. Now I am excited to join JFS again as the new Manager of Immigrant Services! In spring of 2022, I earned my MSW From the Boston College School of Social Work. I hold over six years of nonprofit experience at different Massachusetts-based organizations working with immigrants and their families. Specifically, my work has included refugee resettlement, citizenship, community engagement, case management, and resource distribution. Most recently, I worked as the Manager of Community Engagement at Project Citizenship, a legal services nonprofit in Boston that assists lawful permanent residents in applying for citizenship. My hobbies include spending time with family, friends, and my cats, growing and picking flowers, and baking!"
"I am no stranger to the transformative and impactful work that JFS does in our community. JFS programming and services strive to harness community-based strengths and resiliency to address barriers and/or issues of inequality. It's rewarding and fulfilling to be part of this work, which aligns so closely with my own values and personal interests. Through my work at JFS, I feel close to my community and know I am contributing to something much larger than just myself."
---