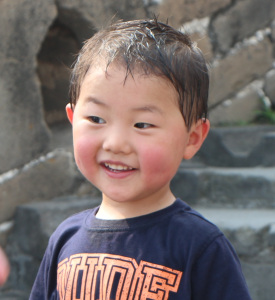 For many, a "special needs" adoption may seem intimidating. But as this mom found out, the joy and love that come with such a gift are boundless.
Read Parenting a Limb Difference Kid by adoptive mom Jill Robbins and gain insight into the beauty of bringing home a child with challenges.

For over thirty years, Adoption Choices has helped birth and adoptive parents understand their options so they can make informed decisions that best meet their needs. Adoption Choices is a licensed, non-profit, non-sectarian program that provides a wide range of adoption services to parents from all backgrounds in Massachusetts. Visit Adoption Choices online to learn about adopting a baby in Massachusetts.