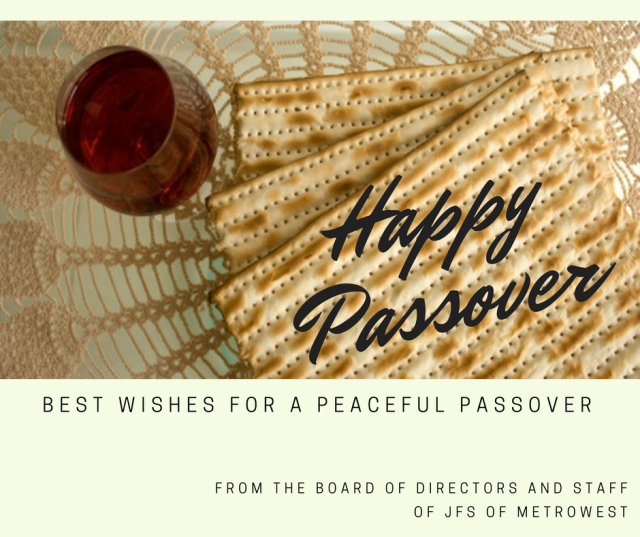 Since 1979, JFS has been welcoming the stranger; helping refugees, immigrants and asylees overcome the challenges they face when building a life in the United States.
As we celebrate Passover, we are thankful for the many donors, volunteers and partners that support JFS in making a difference in the lives of these new Americans.
Join us at the annual Seize the Dream gala on May 9th to learn more about JFS's work with immigrants and the many ways JFS stands up for those left behind.
RELATED: