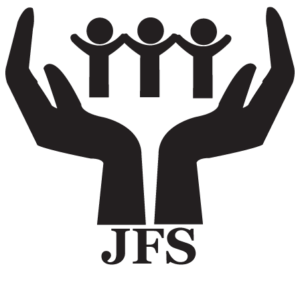 (details to be announced at a later date)
Josef Volman, Board President
and
Lino Covarrubias, CEO 
are excited to announce the recipients of the 2021
Max Michelson Humanitarian Award:
Diane and Chester Black

---
Max Michelson was mentor, friend, teacher, guiding light to so many of us.
Max – Holocaust survivor, co-founder of JFS, community leader – provided wisdom and hope.
Max inspired each of us to be better, do better, never make excuses, always move forward.
He transformed a story of pain and torment into a commitment to justice, to ending pain and suffering and to defending the powerless.
Established in 2018, this award pays tribute to the lessons taught by Max Michelson, and JFS is proud to recognize community leaders who, like our beloved Max – Act. Stand up for those powerless, those without a voice.
Past Recipients: