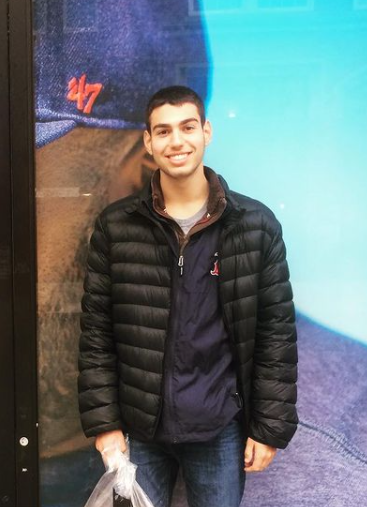 Zach Blankstein
Marketing/Communication & Community Engagement Activities Coordinator: Specialist 1
With JFS since June 2021 
From Needham, MA., Speaks English and Proficient Spanish 
Zach graduated this past spring from George Washington University, where he studied Communications and Jazz Performance. As an intern with JFS last summer, Zach helped coordinate the Build-a-Backpack Events. In his new role, he'll primarily be focusing on Marketing, Communication, and Development work. When Zach isn't at the office, he tours with Couch, an 8-piece Soul/Pop Funk band from Boston and plays with his dog, Ellie, a 105lb Saint Berdoodle.
"My job gives me the opportunity to make a positive impact by spreading awareness of JFS's incredible work. I feel lucky to work for an organization that makes a real difference on a daily basis for clients with a huge range of needs."
---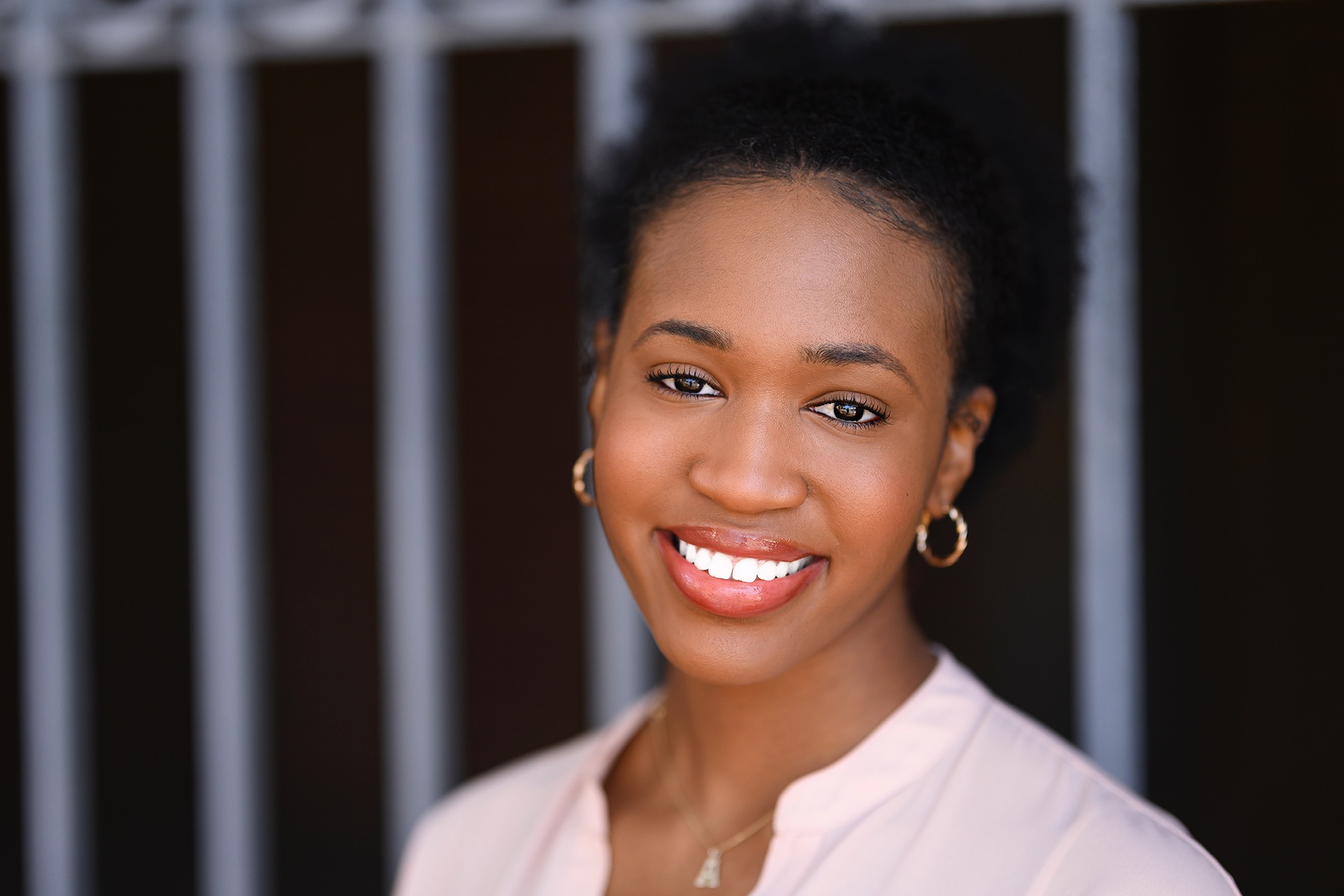 Amber Pierre
Program Specialist 1
With JFS since June 2021 
From Waltham, MA., Speaks Haitian Creole and English
Amber has strong ties to the MetroWest community and has lived in Marlborough for the past 8 years. She is completing an Associate's degree at MassBay Community College and plans to transfer to Framingham State University (FSU) to complete a Bachelor's Degree in Management. Amber currently works at FSU's MetroWest College Planning Collaborative (CPC) on their College Retention team. She has also worked as an assistant preschool teacher and after school coordinator for the Boys and Girls Club of Metrowest.
"In my role as the program coordinator for the Racial Justice program at JFS, I'm able to help stand against hate and bigotry towards people of color and Jews. The work we do gives voice to people in our community, and elevates the real everyday situations that they go through. This work 

can make us all better individuals for ourselves and our community.
---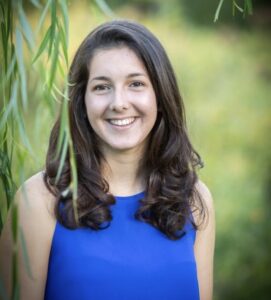 Julia Convery
JFS intern
With JFS since June 2021 
From Framingham, MA., Speaks English, Spanish, and some Portuguese  
Julia is from Framingham and speaks English, Spanish, and currently teaching herself Portuguese! She is a rising Junior at the Catholic University of America, and is majoring in Spanish for International Service with a Minor in Marketing Management and a Certificate in Digital Art and Design. Throughout high school, Julia volunteered as a classroom assistant and translator at the Framingham Adult ESL+ Program. A fun fact about Julia is that she learned how to surf while doing an international exchange program in Spain!
At JFS, I'm a summer intern working with the Immigration Services team, currently helping out with the Clothing Closet, vaccination outreach, and citizenship applicants. I believe that the work we do at JFS is of great value because through community outreach, we encounter the individual and provide for those in need. At JFS, we are able to impact our community in sustainable ways by making those in need feel heard through our organized efforts.