Discussing the intricacies of the pandemic with children can be hard. We at JFS of Metrowest are trying to change that. JFS has made Lily the Llama, a children's book on vaccines written by JFS volunteer Emma Rashes, accessible in English, Spanish, and Portuguese with hard copies and video read-alouds, thanks to translations by our CEO, Lino Covarrubius, and Immigrant Services team.
Earlier this week, JFS Marketing and Community Engagement specialist Zach Blankstein and JFS intern Mary Laprade visited Framingham and Marlborough businesses to discuss JFS's COVID-19 safety initiative. They distributed over 250 flyers and 70 copies of Lily the Llama to help spread accurate, easy-to-understand vaccine information to Metrowest children and parents.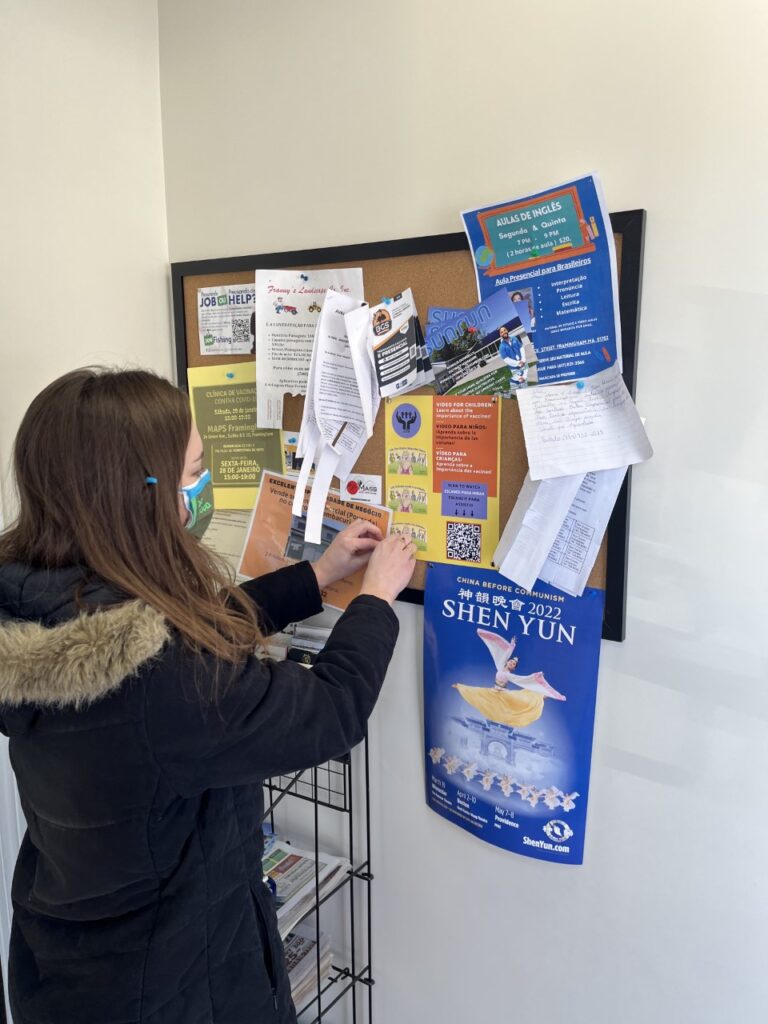 Want to get involved? Here's what you can do!
Flyer display or distribution:
Website/social media feature:
The purpose of this project is to spread information, and where better to do that than online? Don't worry — we've done all of the writing for you! Click this link, and copy and paste the text, attach this image, and post to your social media or website!
Hard-copy book:
You can purchase and distribute hard-copies of Lily the Llama Helps Her Herd by clicking here!