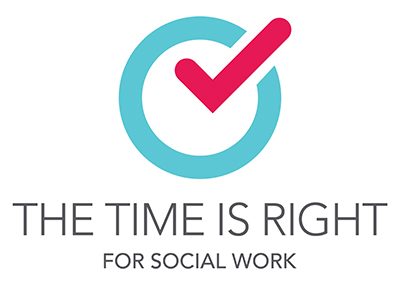 Social Work Month in March is a time to celebrate the great profession of social work. The theme for Social Work Month 2022 is The Time is Right for Social Work. During Social Work Month take time to learn more about the many positive contributions of the profession, and use the items in our toolkit to celebrate all the social workers you know (The National Association of Social Workers).
National Social Work Month, observed throughout March, uplifts the social workers of our country and celebrates their constant contributions to our society. These professionals use psychology and sociology to solve social issues and improve individual lives – and it's no easy feat! Social work can be emotionally draining, yet still, these superhumans strive every day to improve many people's quality of life and advocate on their behalf. Take some time out this month to recognize social workers and the great things they do (The National Association of Social Workers).
Thank you to all of the social workers at JFS, who work to meet the needs of our clients and support our community!
JFS's social workers (pictured below) include Abrielle Salloway, Amanda Coughlin, Lucia Panichella, Malka Young, Maryann Cardani, Merrill Adler, Michelle Bodin-Hettinger, and Rosemarie Coelho.