Help Us Help Our Neighbors in Need

Your donation is in good hands – click to learn about
JFS' 100 PERFECT SCORE rating on Charity Navigator
---
Dear Friends,
We hope this finds you and your family doing well and in good health as you prepare for the Thanksgiving Holiday.
Although the wide-spread pandemic has dwindled considerably, our community continues to feel the effects of new variants and the "aftershocks" of COVID-19 especially in housing, food, and health insecurity. Our older adult and immigrant neighbors have been especially hard hit, and with costs rising due to inflation, making ends meet and putting food on the table is more difficult than ever. Every day our case managers receive calls from individuals and families in crisis, and the calls are increasing.
World events have brought tragedy to our doorsteps and over the last year JFS has helped 140 Afghans and Ukrainians resettle in this area after escaping violence and devastation in their home countries – and as the war in Ukraine continues, so too are the requests for assistance. From finding housing, to signing up for ESL tutoring, to setting up benefits, to helping with work authorization applications—the needs are as varied as the individuals seeking help, and JFS is responding.
Over the last year, JFS provided life-saving assistance, attending to the basic needs and wellness of those most vulnerable in our community:
Helped over 292 Jewish families with over 4,000 hours of coordinating/case navigation services and providing emergency assistance, including housing support to prevent homelessness, funeral costs, bereavement support, and mental health services
Delivered over 6,000 meals and made hundreds of wellness calls to isolated older adults in the Jewish and broader community
Ensured a safe environment for over 400 community members, especially single immigrant mothers and their children, helping them access essentials such as food and clothing as well as necessary medical care and maintain lodging when they were threatened with homelessness
Increased the access of frail older adult clients to medical care by providing assistance with over 400 medical appointments facilitated by volunteers and over 140 site-based health screenings
Attended to the needs of hundreds of medically-compromised older adult clients with homemaker and personal care services, enhancing safety, dignity, and independence
Provided over 1,300 social worker engagement hours of expert Geriatric Care Management services, working with families caring for loved ones with dementia and other conditions that people face as they age
Handed out over 9,000 items of seasonal clothing and, with the help of over 80 families, distributed over 600 backpacks of school supplies to support the academic success of young students from struggling families
Last year JFS made a difference in the lives of over 7,500 individuals, providing critical assistance that was only possible because of YOUR donations. Over 80% of JFS' operating budget is funded by philanthropic dollars and to continue to provide these services, we need your help.
This giving Tuesday please make a donation to ensure JFS has the resources it needs to answer the call when our neighbors come to us for help.
In observance of Native American Heritage month, let us take the time to acknowledge our country's past and its impact on tribal citizens, educate oneself and others on particular challenges Indigenous communities face, and recognize how Indigenous people are combating that today.
Wishing you a meaningful Thanksgiving with friends and family.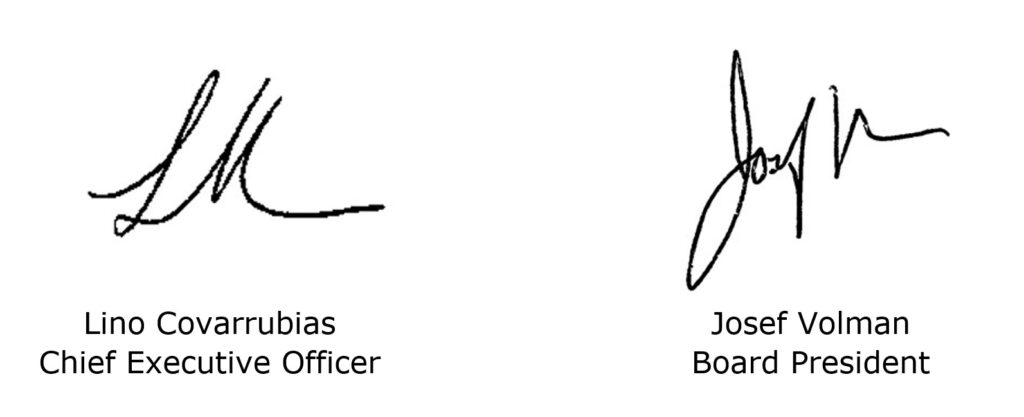 ---
Your donation is in good hands – click to learn about
JFS' 100 PERFECT SCORE rating on Charity Navigator
---
JFS acknowledges that the land we live, work, learn, and commune on is the original homelands of the Nipmuc tribal nations. We acknowledge the painful history of genocide and forced removal from this territory, and we honor and respect the many diverse Indigenous peoples still connected to this land on which we live.