JFS volunteers have risen to the challenges brought on by the pandemic and continue to have meaningful impact in our community.
Pivoting from school-based programming to basic needs distributions and from in-class mentoring to virtual sessions, volunteers are ensuring that families and learners have what they need to continue to grow and stay healthy. From face-to-face activities and social groups to wellness checks and meal deliveries; from supporting in-office medical visits to coordinating tele-health appointments, volunteers are informing new intervention models that ensure vulnerable older adults may continue to age in place safely and with dignity. From in-person meetings to video calls, volunteers are providing guidance so that citizenship applicants may continue to pursue their dreams of becoming U.S. citizens.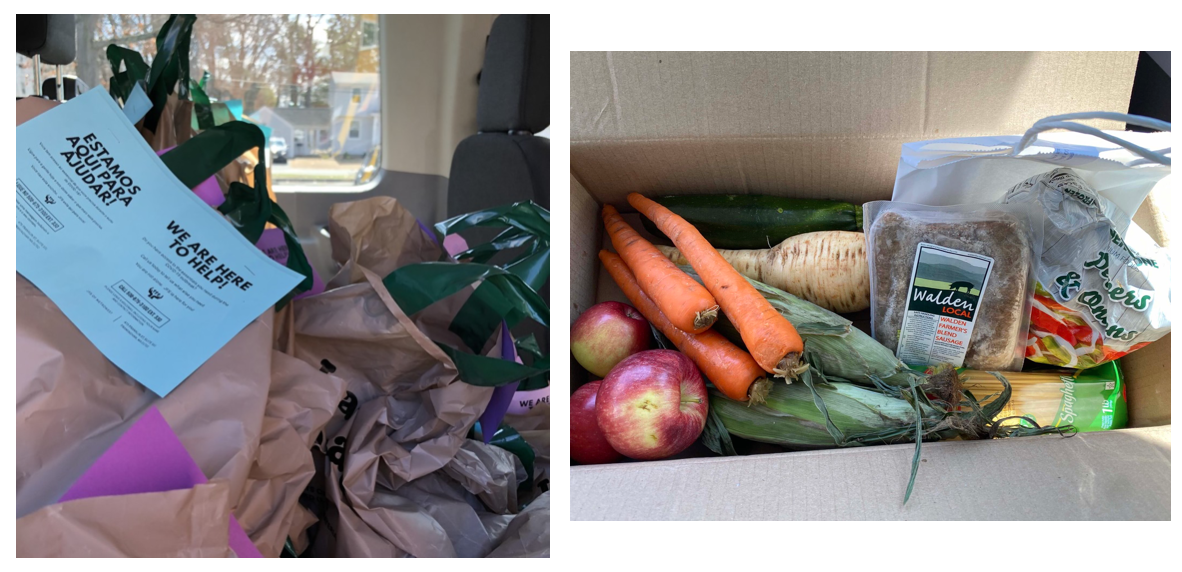 ---
STAFF HIGHLIGHT! 
Gail Gregory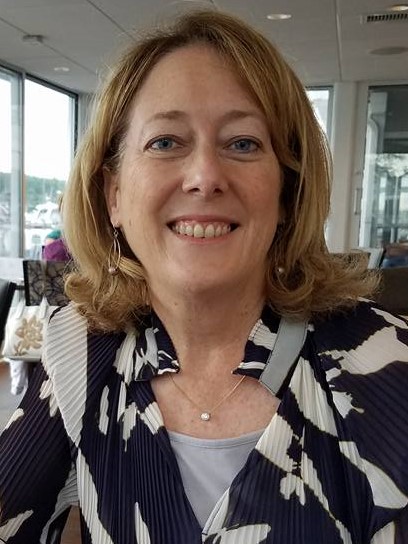 Manager of Volunteer Services & Community Engagement 
With JFS since January 2020  
"In the best of times, our work is critical to so many in our community. In these historic times, it is has never been more important. JFS simply could not make the impact we do without our amazing volunteers. To be able to connect volunteers with meaningful ways serve others in their community is incredibly rewarding to me."
---
Patient Navigator:
Older adults need our support more than ever in getting to their medical appointments. Over the last several months, the JFS Patient Navigator Team has worked tirelessly to restore this program, taking into account Coronavirus restrictions and safety measures. With new and creative precautions that prioritize the safety of our volunteers and clients above all else, volunteers make a difference in the lives of older adults in our community by becoming a trusted guide at medical appointments.
As a volunteer, you will receive comprehensive, ongoing training and support. As a Patient Navigator volunteer you will…
Help older adults prepare for upcoming medical appointments, review concerns and frame questions
Serve as a companion to medical appointments and procedures
Facilitate communication between doctor and patient
Take notes during the visit
Assist in scheduling follow up care and picking up prescriptions
---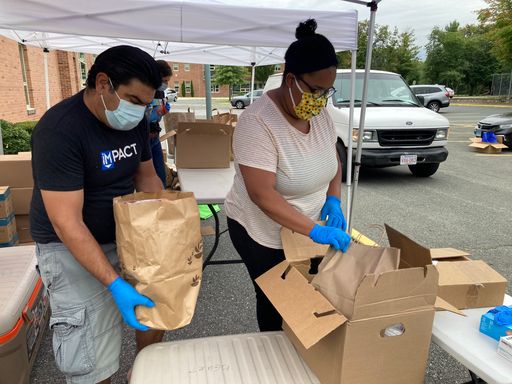 Food Distributions:
Help our Immigrant Services team distribute food, personal care, and other critical items to families in need. The need for these essential items has never been greater. By loading healthy produce, meats, and pantry items into waiting cars, you'll be helping provide food security to neighbors in our community. Thanks to our partners at Daniel's Table, Framingham Public Schools, Dignity Matters, and Hope and Comfort.
Please Read more about other generous supporters of this program!
---
Looking to volunteer and to make an impact in your community?
Choose JFS and contact Gail Gregory, Manager Volunteer Services and Community Engagement at ggregory@jfsmw.org for more information about these and other opportunities!