Join JFS in congratulating and celebrating Esam as he graduates from Brookline High School! Esam will be attending UMass Boston in the fall, and hopes to study either Civil or Computer Engineering!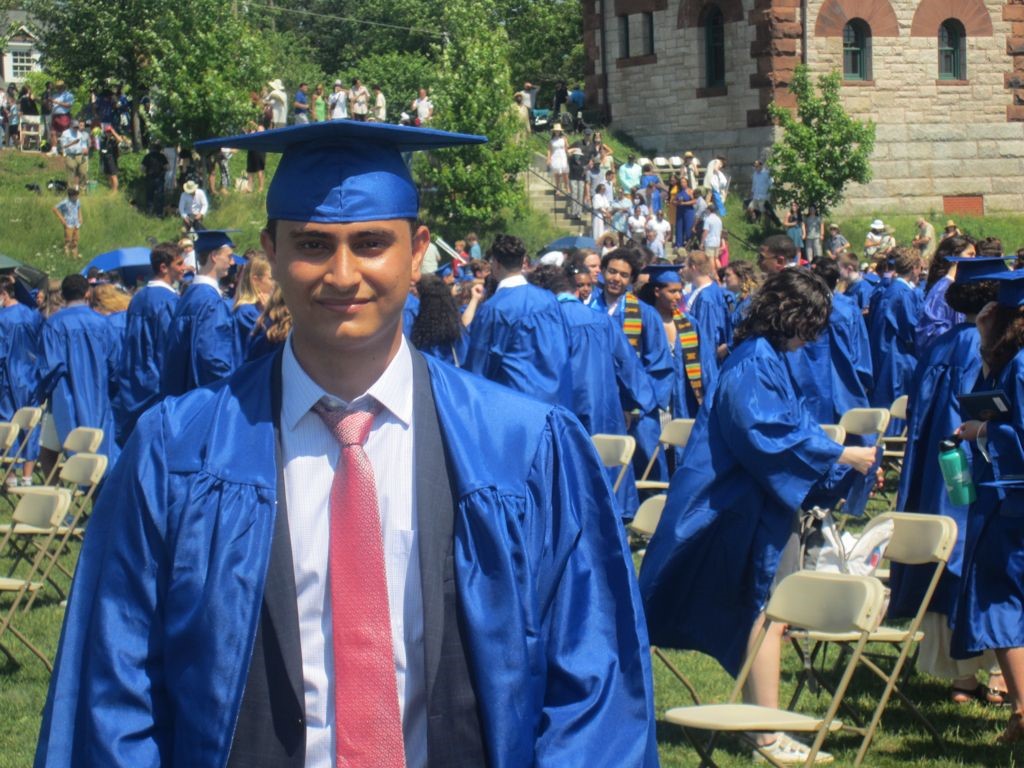 JFS first met Esam when he and his family fled violence in Syria and resettled in the U.S. in 2017. Through the
 JFS Syrian Refugee Humanitarian Project
, JFS, alongside
Temple Israel Boston
volunteers, welcomed Esam's family and supported them in creating a new future in which they could all grow and thrive.
Of the several Syrian families resettled by JFS, Esam is the first to graduate from high school here in the U.S. Congratulations, Esam!